Animal Shelter Photography: Champ the Barking Beagle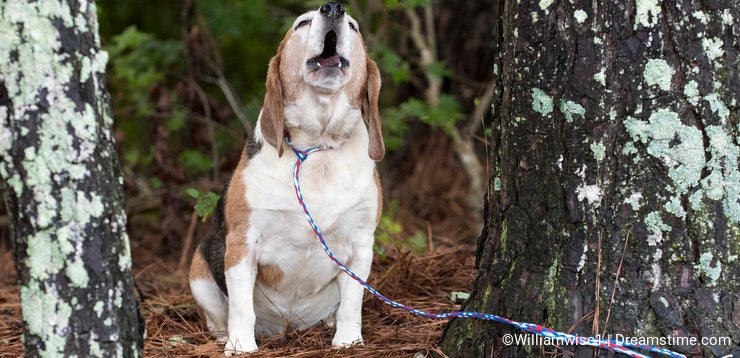 "I wanna go home!" The entire time Champ was in the shelter, I believe that is what he was hollering! Champ certainly did his duty to keep the other dogs awake all day long with his barking and baying!
Animal shelter photography has it's challenges. Some dogs are extremely skittish or camera shy and their fear shows in the photos. Other dogs won't sit still long enough for a good shot. But the challenge with Champ? He barked in entire photo session!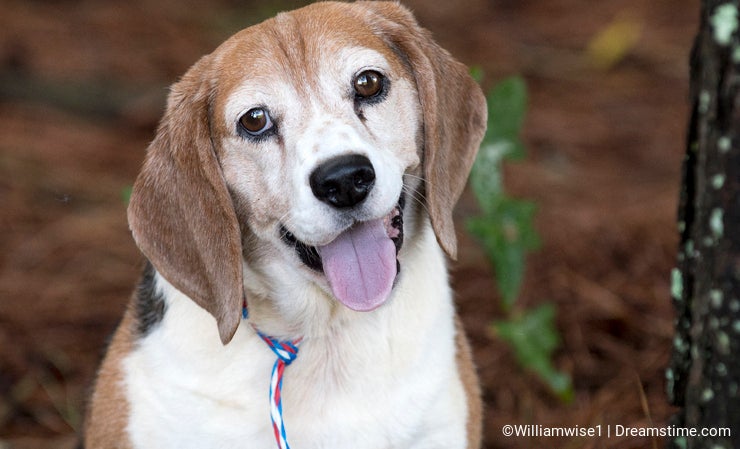 Champ was a chubby baying Beagle brought into the animal shelter on July 22, 2019. I was surprised that no owner had called, given that he had on a shock collar and was already neutered. Nevertheless, his hold expiration was drawing near and still no owner.
During his photo session, it was a bit hard to get shots in between his barking and baying! It was clear this boy was missing home. I was able to get his attention for a few shots by tossing a dog toy in the air and firing as he looked. His owner finally called and he was happy to go home on July 26, 2019.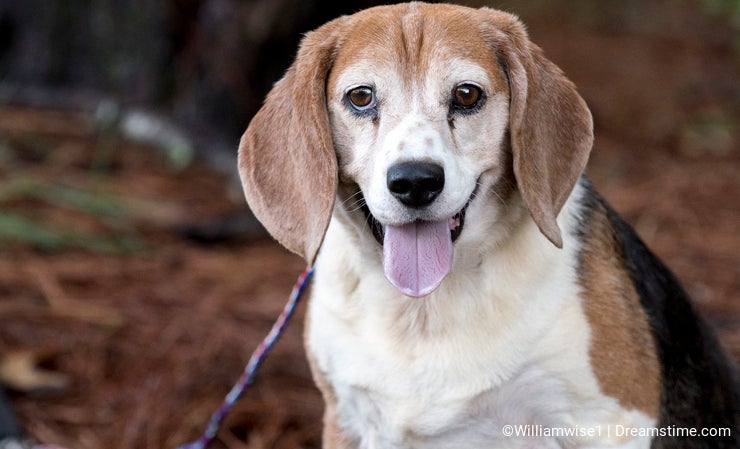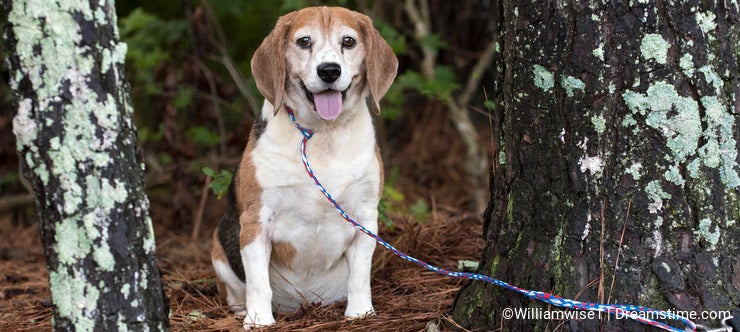 Photo credits: William Wise.
Beagle related image searches