Animal Shelter Photography: Doc

"Doc" was a happy mixed breed boy that came into the animal shelter on April 11, 2019. Sadly, he had just been adopted from another animal shelter, but was turned in to the Walton County Animal Control shelter in Georgia after only five days from his first adoption. The adopter said they "weren't allowed to keep him."
It seems like common sense, but before adopting a new pet, make sure everyone involved approves. The landlord is the top of the list. If they say know, then you and/or the new dog are homeless. Make sure your spouse agrees too. In fact, if you have that kind of relationship, maybe you should mention it to the neighbors. There is nothing like getting complaints to animal control right after adopting a new puppy.
If you plan to adopt a pet as a gift for someone, don't make it a surprise. I know, the kids would love to have a new puppy for a birthday gift, but you don't need to box up a pup. In fact, you can extend the joy. On that special occasion, cut out a photo of a dog and put it in a card with a note saying that the whole family will go together to pick which pet to add to the family. That way, everyone is involved and equally embraces the newcomer!
Even though Doc was getting bounced around, he thankfully was rescued by Atlanta Lab Rescue on April 17, 2017 and will hopefully get a permanent home soon. Just a little bit of diligence can keep a dog from being bounced around from place to place like Doc.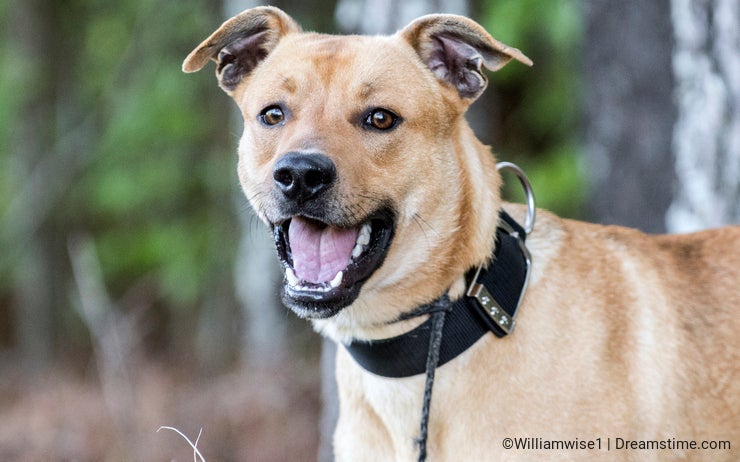 Photo credits: William Wise.