As an east coast girl (USA), one of my very favorite places within a few hours driving distance to go play around for a day is New York City. There's no other place like it, I'm sure, and I have the most amazing time whenever I go there. It's been nearly a year since I last had the chance to get up there, and right now every fiber of my being is aching for a spare day and a good buddy free on the same day, to get our butts up to the "big apple".
I'm sure many others can relate.
One day soon, I'll make it a reality, but for now I'll soothe myself this afternoon by taking some free minutes during my day job to browse all the wonderful and inspiring photos and memories that many of us dreamstimers have created and uploaded here.
While I'm at it, I'll even start a collection. I invite my fellow photographers to message me with any photos from their own collection that they would like to have included in my collection.
And to get the ball rolling, here are two of my own.
This is the High Line Park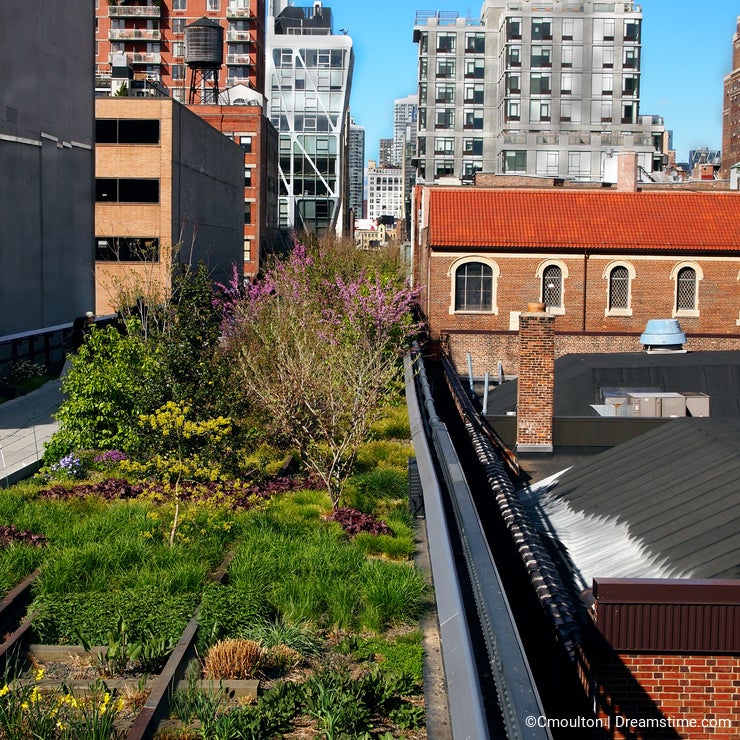 And here is a typical busy evening in Times Square