Another milestone
Yippeee. I've reached my 200 today in my portfolio, so quite a milestone for me. Love belonging to Dreamstime. I joined July 2014 and decided from the start not to go for specific subjects. I photograph everything and anything that appeals when I'm out and about. Below is a selection which is quite diverse. The bluebell wood was my 1st ever download, and our black German Shepherd has proved to be a popular seller. I'm never going to make a fortune, I've had 44 sales so far, but I find it fascinating wondering where my pictures might crop up !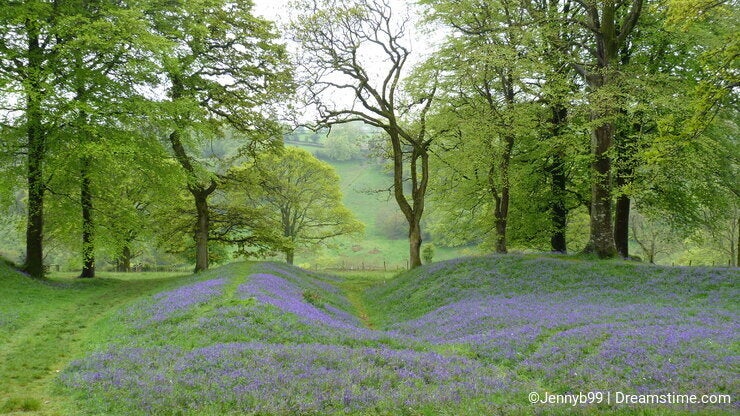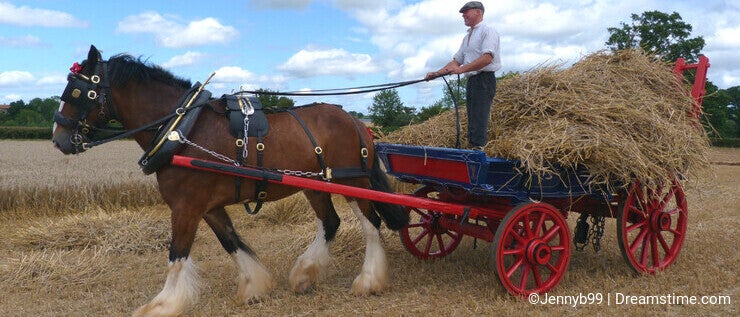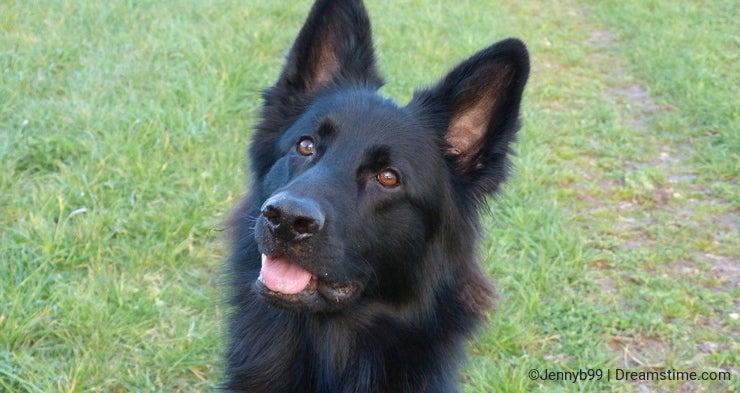 Photo credits: Jenny Bowden.
To provide you with additional information about how we collect and use your personal data, we've recently updated our
Privacy Policy
and
Terms of Service
. Please review these pages now, as they apply to your continued use of our website.