Another Milestone : 500 Images - Crossed
One more Milestone of 500 Images Crossed with 168 Sales. Waiting to Cross the milestone of 200 Sales. I hope that it will be achieved soon.
My uploaded images are from different sections
1. Wildlife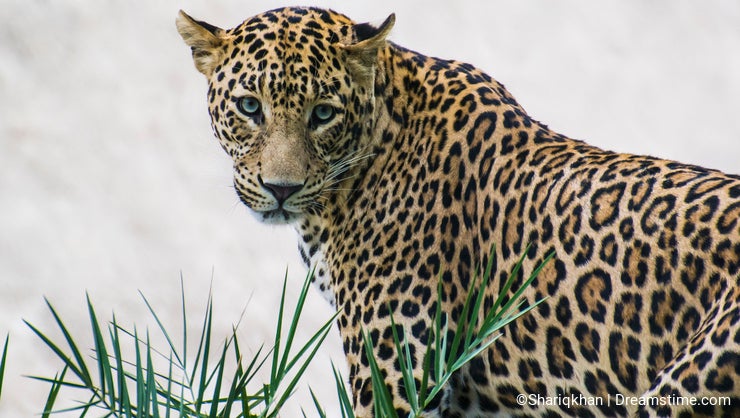 2. Historic Architecture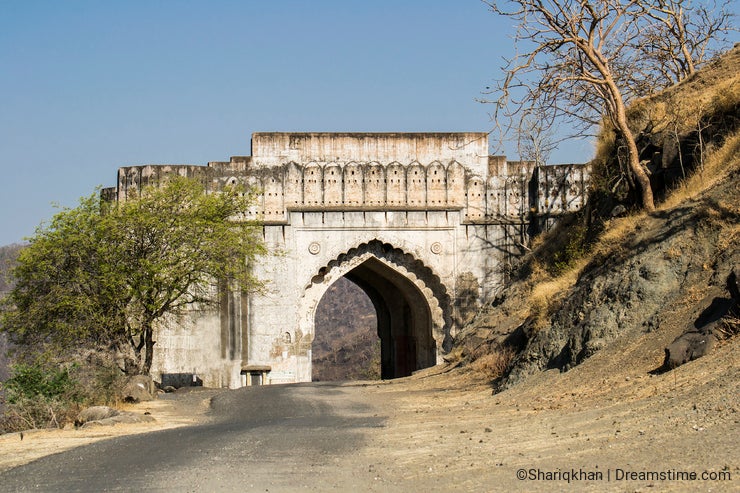 3. Flora(Plants and Tress)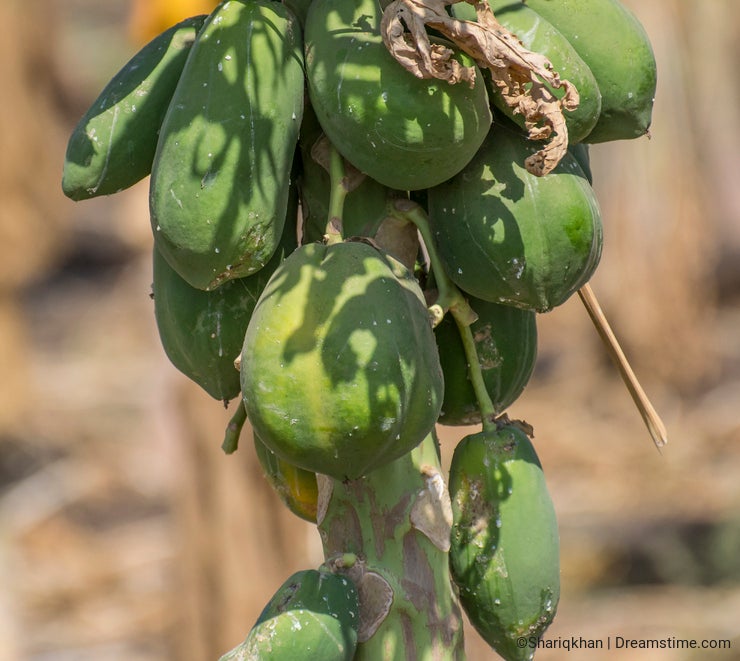 4. Transportation

5. Money and Finance

6. Agriculture

7. Art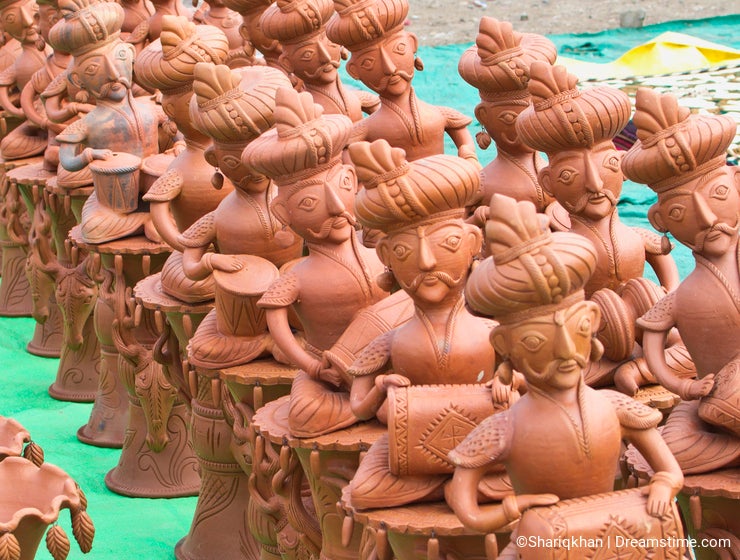 8. Landscape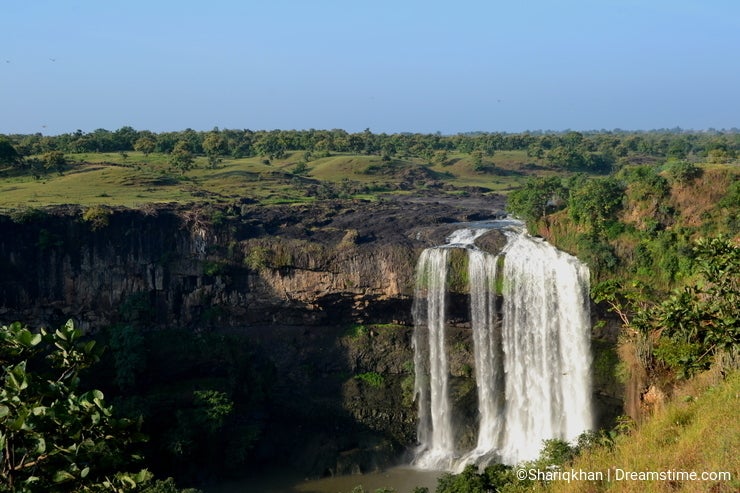 and many more
Photo credits: Shariqkhan.
To provide you with additional information about how we collect and use your personal data, we've recently updated our
Privacy Policy
and
Terms of Service
. Please review these pages now, as they apply to your continued use of our website.