Another Milestone Met - Over 200 images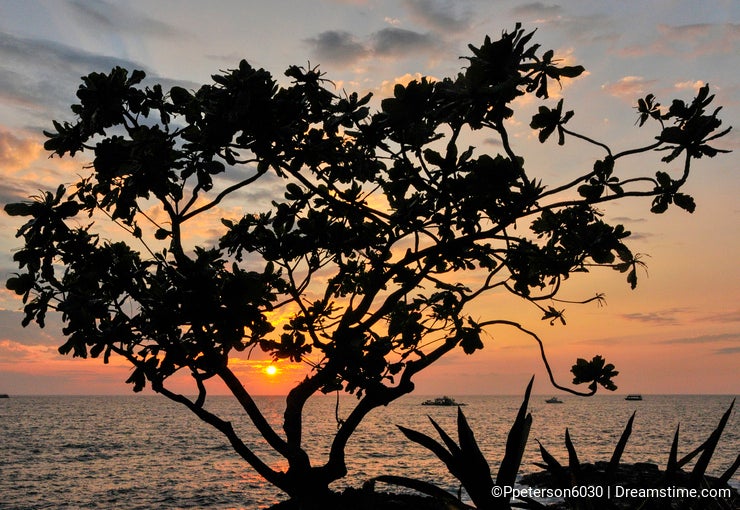 I have surpassed another goal that I set for myself - post over 200 images on Dreamtime. And I have sold another image. It is so gratifying to be able to create an image that others like.
My next goal will also be attainable; I want to double the number of images and sell another couple of images.
I want to thank those of you in the Dreamtime community who came to my blog and made a welcoming comment. Those comments mean so much to me.
Since I like to give back to other Dreamtime contributors I would just say that you cannot give up. You have to keep trying to find that photo that is your own unique vision.
Photo credits: Phyllis D. Peterson.