Another two sales !!!
Hello everyone!
Yesterday, I saw that I had another two sales! and I was so happy !!! Now I sell total 4!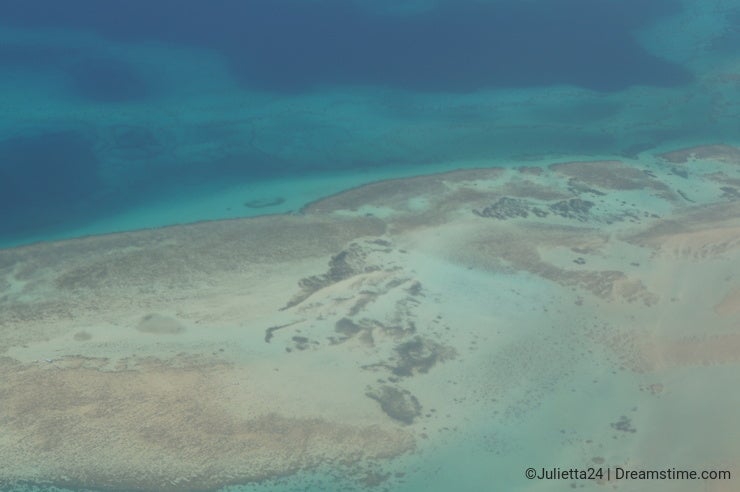 And I will strive to increase my sales! This month, I uploaded 50 images. Most of the pictures are the ancient and mysterious Egypt
This ancient rock carvings and hieroglyphics on the columns of Karnak temple. I hope designers will like my images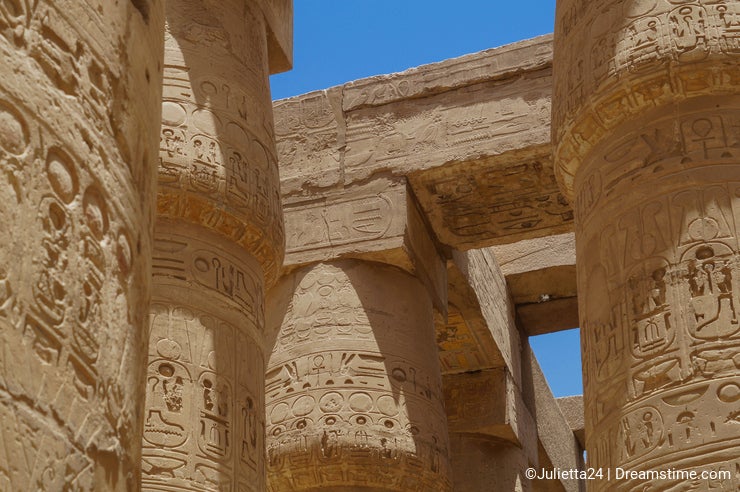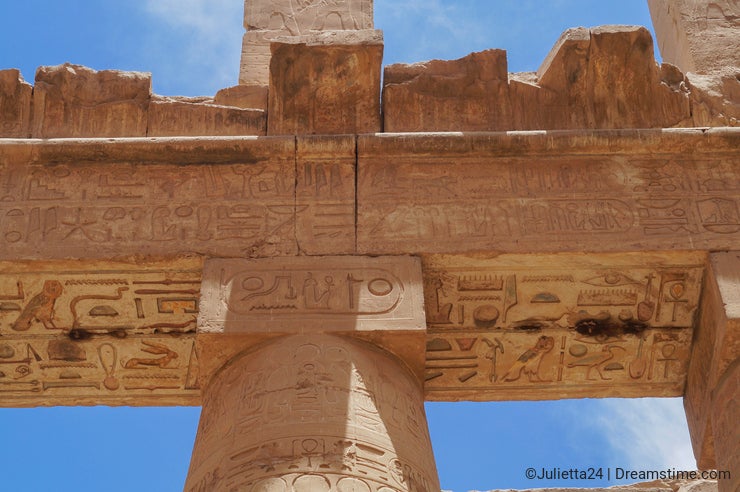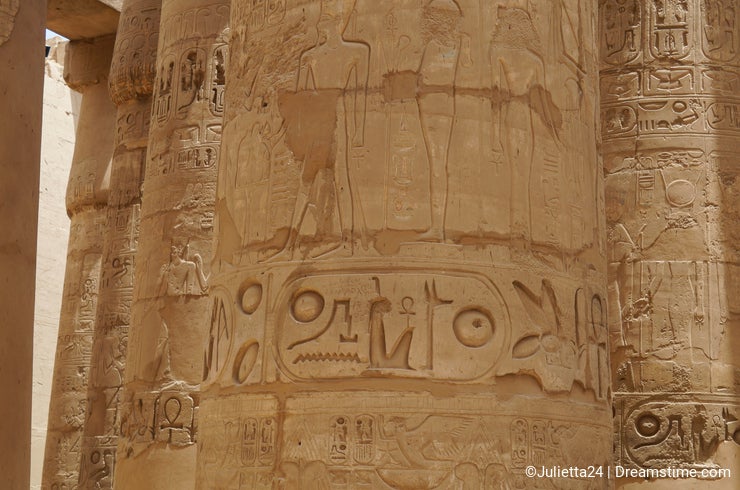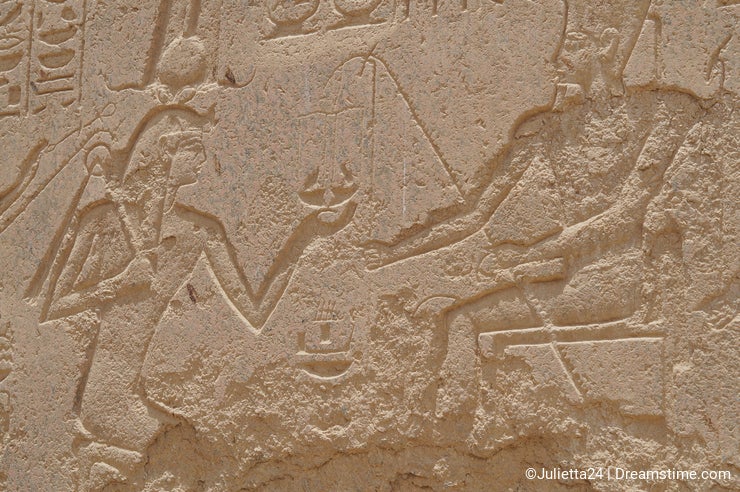 I wish you all good sales and great shots!
Photo credits: Iuliia Vasileva.