Anti-corruption protest, Bucharest, Romania
On Saturday, January 20, thousands of people protested in the Romanian capital, Bucharest, against the laws of justice.
In January 2017, days after the government of the Grindeanu Cabinet was sworn into office in Romania, protests took place throughout the country against ordinance bills that were proposed by the Romanian Ministry of Justice regarding the pardoning of certain committed crimes, and the amendment of the Penal Code of Romania (especially regarding the abuse of power).
Despite the negative reactions from both the judicial institutions and the public, the newly sworn-in government secretly approved an ordinance modifying the Penal Code and Penal Procedure Code during the night of 31 January. Opponents raised accusations that the ordinance was intended for decriminalization of government corruption, and to help hundreds of current and former politicians to escape ongoing criminal investigations or prison sentences.
Immediately after it was announced that the ordinance was passed, more than 25,000 people protested that night. The protests swelled the next day to over 300,000 people throughout the country, making the protests the largest since the fall of Communism and the overthrowing of Nicolae Ceaușescu. The protests have been continuing on a daily basis since then and they reached their peak on 5 February when between 500,000 and 600,000 people protested throughout the country, thus making them the largest in Romania's history.
So far, protestors have succeeded in compelling the government to withdraw the contested ordinance (subject to approval from the Romanian parliament), and Florin Iordache, who as justice minister was formally responsible for putting forward the ordinance, has resigned over the scandal that ensued. And now, after one year, we have the third prime minister and people are out on streets.
Here are some images from the protest.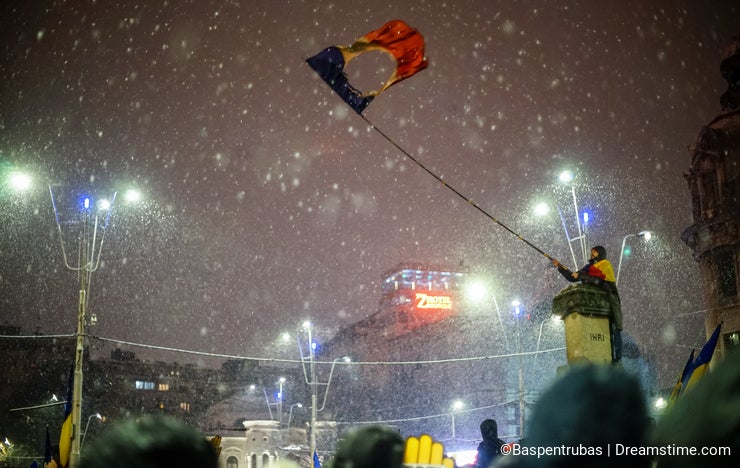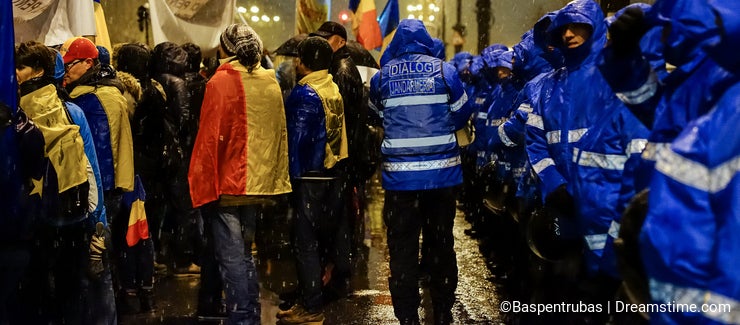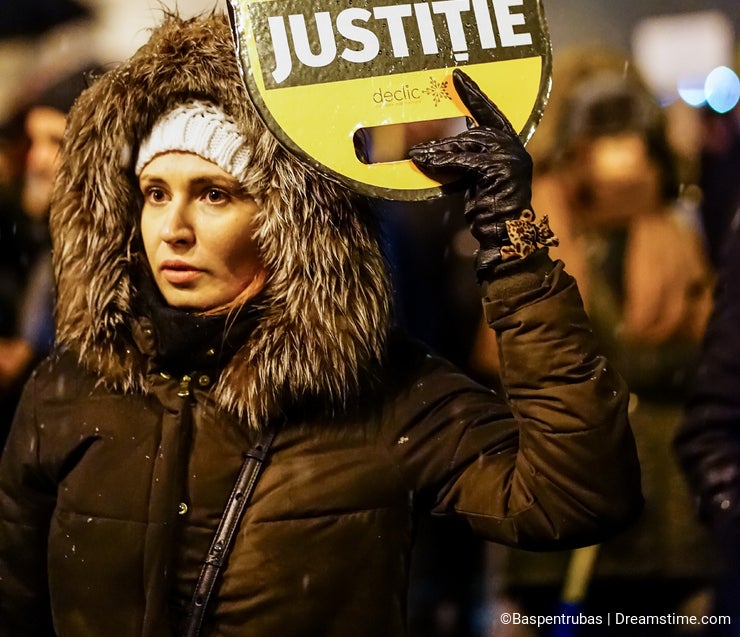 Photo credits: Vladescu Bogdan.