Lately with the protests in many parts of the world, we see no respect from the governments to their own people, excess of force & aggression are being practiced by their armed "Anti-Riot" Police, not to mention those who send their killing army forces...


Isn't there any respect for democracy & human rights anymore!?!
Unfortunately it seems not! :(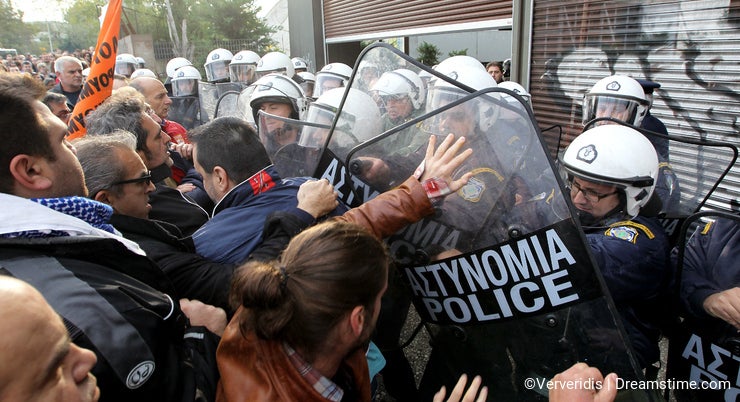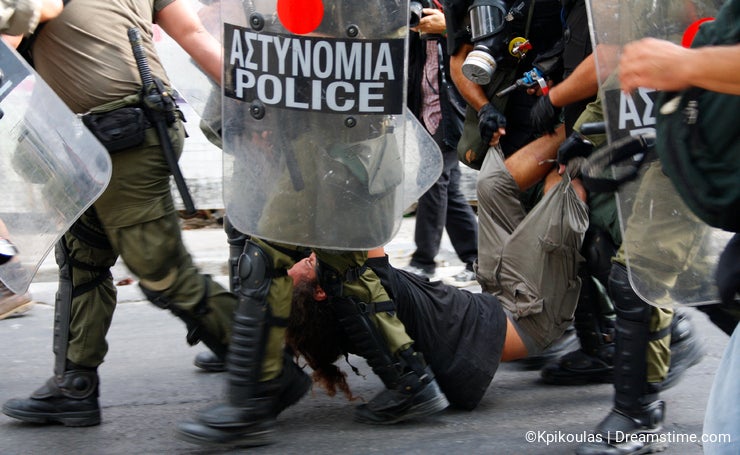 My question to both sides, whom you are trying to hurt?! Are you enemies?!
At the same time I don't understand those "uncivilized" people who just go to the streets to start damaging public properties & even some private ones, which will never solve any issue, on the contrary it will show how incapable they are to negotiate any right or to reach any solution with a common sense!
It's really hard to know who's right & who's wrong & whom to defend!!!