Do you want to have a white background when shooting a model ?
Quite easy . Buy a cheap flash with an optic receiver and fix it somewhere behind the model. It might be even his or her jean pocket !
And leave a bit distance to background so that all the back light can diffuse over it.
Here is a sample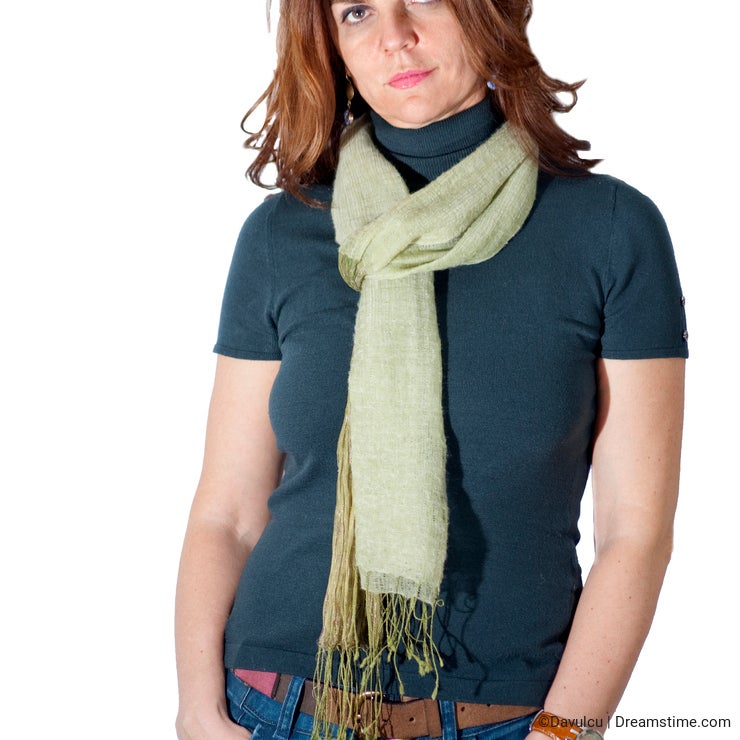 Thank you for reading