Aoba festival on Mount Koya, Japan
I travel a lot in Asia, and Japan is my most favorite country. One of the things I especially enjoy is local events, like temple festivals or traditional celebrations.
Mount Koya in Wakayama prefecture is a UNESCO World Heritage site for its Buddhist temples. It's a major spiritual center in Japan, associated with a famous Japanese Buddhist saint Kobo Daishi (he lived in 8-9 centuries AD and founded both Mount Koya and Shingon Buddhism school). Every year the small temple town of Mount Koya holds a local event to commemorate the birthday of its founder. It's a 2 day event with various activities, one of them a parade where portable shrines are carried around town and groups of townspeople dance folk dances.
This event is on a smaller scale, nothing at all like famous festivals of Kyoto and other parts of the country, but it has a charming atmosphere that I really enjoyed (the fact that there is much less visitors contributed to the enjoyment).
The festival takes place in June - check it out if you're visiting Kansai region in that time of year.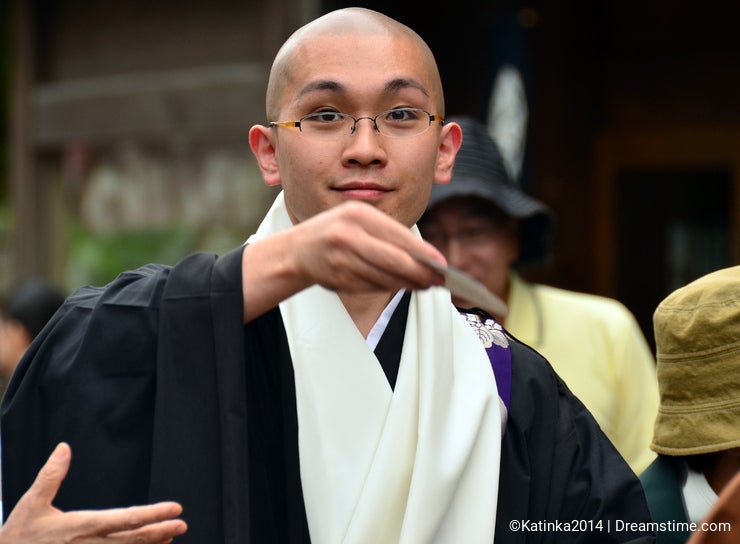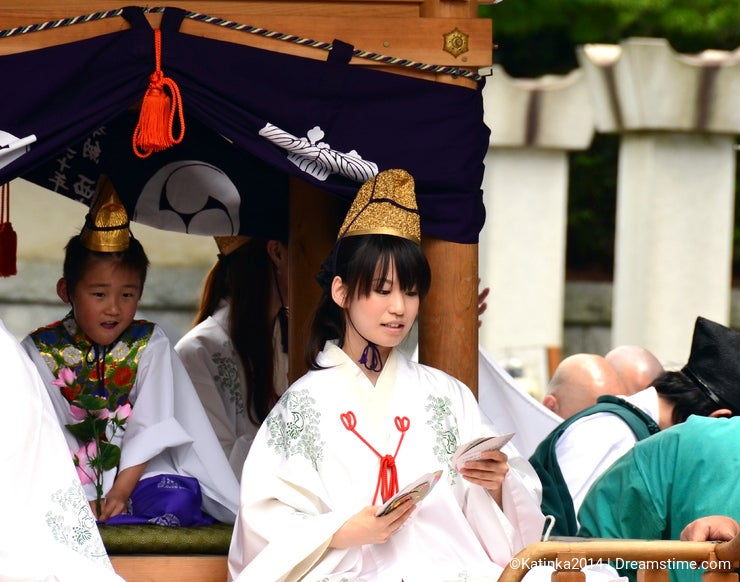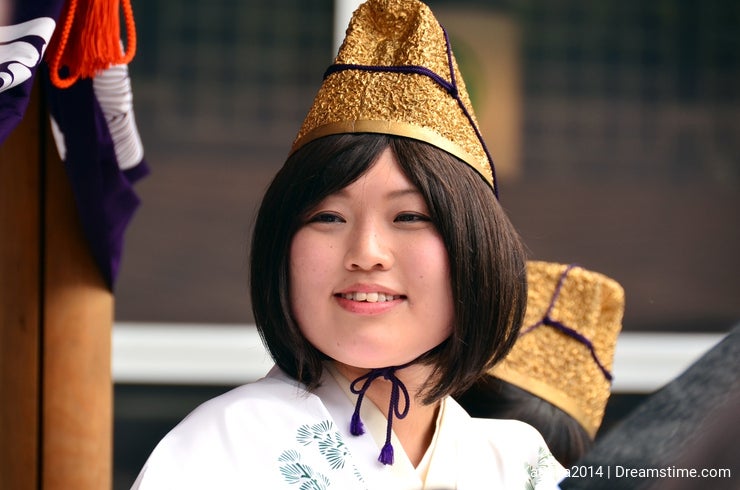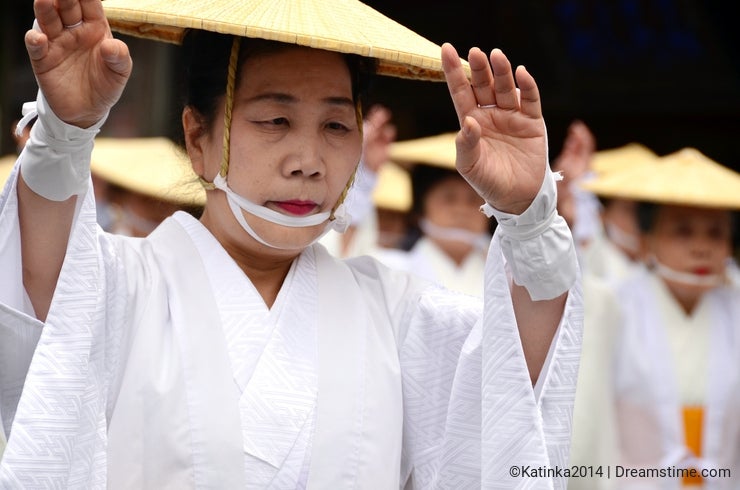 Photo credits: Katinka2014.