App filled with magic - how to edit a photo to look more professional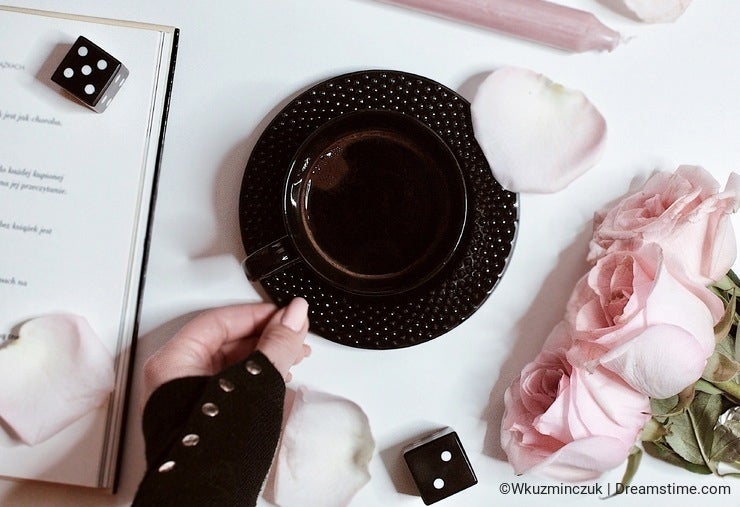 I am 100% sure that there was a time, when you were just scrolling through the Instagram, and something catch your attention..
Now you may think: "How is it possible to make such a great photo, with a good focus on the main object and the background remains blurred?"
We might think, that this kind of photography are just for the professionals...
That's not true!
You really don't need the best, expensive camera, or the newest iPhone + hours spent on editing in Photoshop.
I came here to help you, if you are not a beginner and have no idea about editing, or you just want to increase your skills.
There is a solution for this problem,
And to be honest, when I used it for the first time, I was totally shocked, that We can change a whole photo, and perspective just by one click!
On my previous article, I was writing about the best photo editors, that I usually use.
If you are also interested about this subject, you can find it on my profile.
Back to the topic...
I very often use Facetime to edit my photos, not only for changing my colors, but also to sharpen, or defocus my pictures.
If you still haven't downloaded it, I really recommend you to do that, even right now!
Just scroll through the tools, and at the end, you can find a tool called "Defocus".
This is our golden mean!
Just pass your finder, where you want your photo to be less focused. Also you can choose auto defocusing, or intensity.
That's it!
Hope this quick tutorial may help, and from now this will not be that difficult for you!
At the end, I would love to show you some comparison, where one of my Instagram photo is altered with this editor(the one with a black coffee), and the other one isn't ( just naturally, defocused photo from my Canon, the one with a tea).
You can find them on my account, and also on my Instagram profile - Veradelle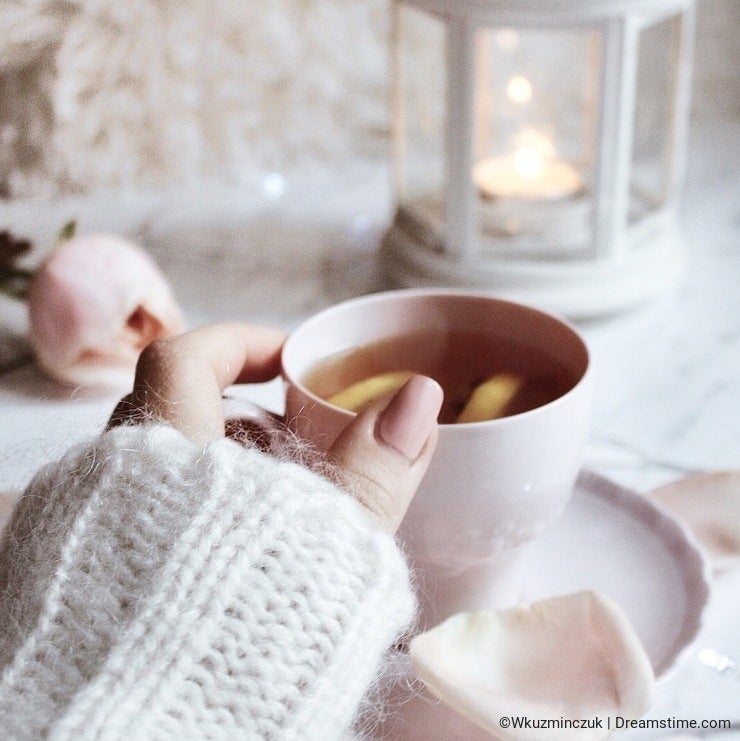 Photo credits: Veronica Kuzminczuk.