Approaching the colder periods of the year
It's getting cold. In some countries, it will, like every year, time shift, which we are, as always, is facing "enthusiasm".
In winter, the planet earth moves away from the sun. The days grow shorter, darkness increasing, and as a bonus the northern hemisphere, we enjoy horrible winter.
Winter holidays are full of flashing lights across cultures, colors, savory, and the creatures that with people certainly means well.
I've chosen for you some pictures for inspiration: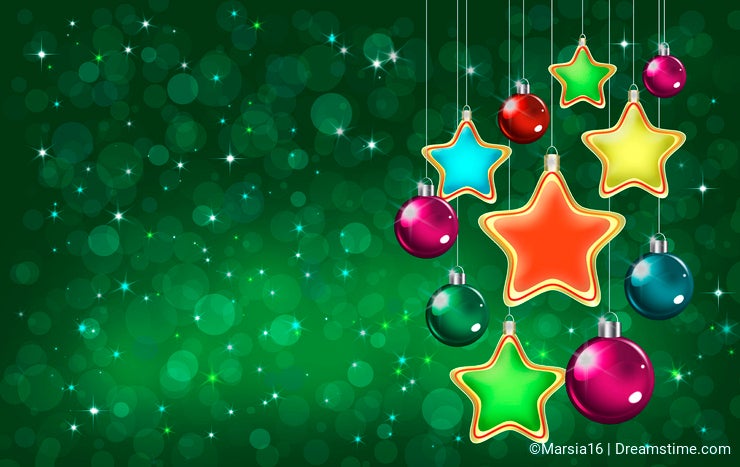 Photo credits: Marsia16.
To provide you with additional information about how we collect and use your personal data, we've recently updated our
Privacy Policy
and
Terms of Service
. Please review these pages now, as they apply to your continued use of our website.