APPS really useful for photography
Recently I discovered some really great apps that can help you improve photography. If you know more such apps please share them in comments.
In order not to name only a few or just the ones that I use, I'll try to group these apps into categories so you can search for more or better apps that do similar things.
App showing moon phase and stargazing conditions - for those photographing at night this type of app will be great.
You either want to know if you'll have a clear sky where milky way is visible or you want a bright moon that makes long shadows on ground. Of course clouds can be in your way, so there are some stargazing apps that will tell you if the sky in your area is clear or not. ex: Phases of the Moon, Stargazing.
Apps that calculate the depth of field and/or hyperfocal. Only a few people will want to know the length of the depth of field they'll get when photographing digital.
Usually you can try and adjust by seeing the results. But there are various instances when you want to know that and only the cine lenses have a good or reliable DOF diagram painted on them. So you might want to use an app for that, an app that will take into consideration the focal length used, the aperture value and camera sensor dimension (smaller sensor means larger DOF).
Also these apps will make it easier for you to set the lens on a hyperfocal - if you're either shooting landscapes or just daily life and you care more about composition than DOF, these apps are really helpful. EX: DOF Calculator, HyperFocal Pro, DoF plus.
Visiting new countries or areas? The apps telling you the sun direction in a specific place will help a lot.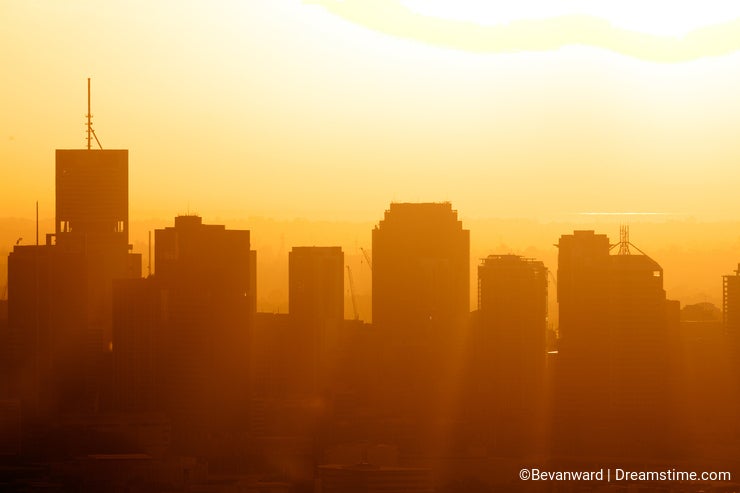 Some apps will let you set a focal length and aperture and project the viewing angle on map so you'll know before getting there if you are able to catch the whole landmark in the frame when shooting from the sidewalk using a 28mm lens.

Not only that, but you can see the sunlight direction during day, even if this trip day is set 3 months from present. Not a long time ago, photographers had to take long walks through a new city they wanted to photograph in order to watch for the best light for photographing. Now you can tell at what hour the light on the streets of Paris will look great in your trip from next year. EX: PlanIt for Photographers, SunPosition Map, Suncalc.net, sunphos, light track.
Photo credits: Vaclav Mach, Bevanward, Constantin Opris, Gryzeva, Lawsonpix, Tomas1111.