From April's Fool to April's Fight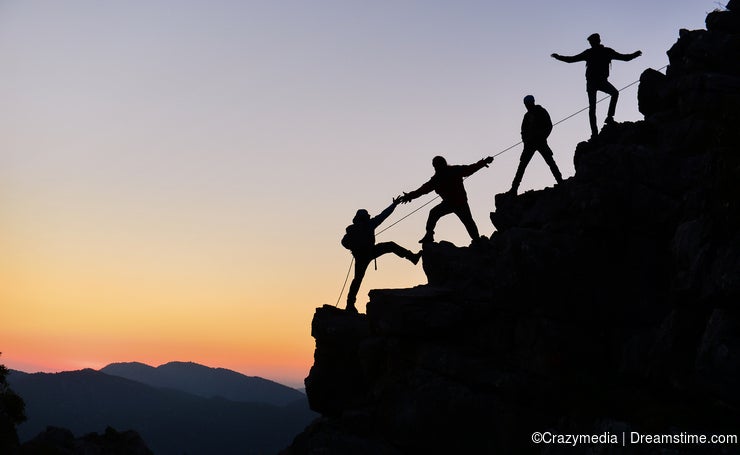 Today is a different kind of April 1st. We were getting ready for a happier celebration, but fighting Coronavirus/COVID19 is our generation's test, the first big challenge of the 21st century. It will show how the world can be united or face despair. It will also show future generations how mankind found out the hard way that the world is a single place, and borders are just imaginary lines on maps. Keeping our nature healthy will keep us healthy. Protecting animals will also protect us.
While medical personnel, police or military staff, grocery stores cashiers, mailmen or delivery service employees cannot stay at home, we should make sure our staff is safe, and that goes for our contributors too. We know it's tempting, but there will be a better time to go out in the streets and photograph. Working from home helps you help others not get sick.
More businesses than ever turn to online commerce to promote their products and services. Our visual content already covers their needs, so what to do next? What to do besides ensuring we have content? How can we help? These seem to be the times when medical expertise, funds for medical supplies, and preventive strategies are needed most.
We have no medical experience, and the affected countries have various needs. So we came with a simple plan, the only obvious and the most straightforward thing we could do: donate 5% of all purchases.
The campaign was launched last Friday and is available sitewide as of today. Next week we expect to make our first payment to WHO's COVID-19 Solidarity Response Fund, and we hope to continue to do so until all these graphs flatten and the pandemic is over. Why have we opted for the World Health Organization? Dreamstime is a global community, and as we've said, each affected country has its own needs. Different governments have different reactions, but the WHO has a comprehensive approach. It can inject help where it's most needed, and it can use other countries' experience to maximize results.
What can you do? Stay home and stay involved. Designers and photographers carry the world's brushes, and the best visuals can be uploaded or downloaded. Print infographics for your area, get involved in local actions, and help other volunteers or charities. Know any NGOs in need of visuals? Refer them to our new Fight-Coronavirus page, and we will supply them with the required graphics for free.
One world, one home.
#InThisTogether
Photo credits: Crazy Media.