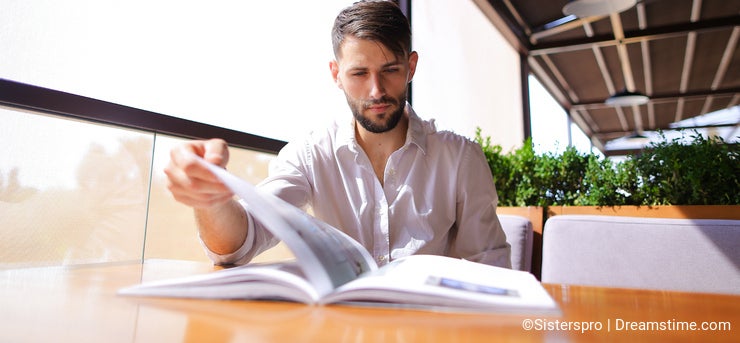 I've worked in the ad industry for over fourteen years, and like most Art Director's, I prefer a photo shoot over purchasing stock. This is the uphill battle that all stock photographers face, and it's a big one.
Stock photography can be dirty words to an Art Director. There is a sea of mediocrity in the stock photo world, and that's the last thing he or she wants to use in their designs.
A great idea can make a campaign, but a poor photo can break it. I look for images that stand out, have a clear subject, and tell a story. And yes, room to place typography is a big plus.
Composition needs to be spot on. Your depth of field should be in consideration and elements shouldn't be in competition with each other.
The talent in the photos need to tell a story. Their personality and individuality should be on display. This holds true for almost any subject matter.
Remember that your stock photo portfolio is accessible to countless art directors and designers. It's a the best advertising you could do for yourself, and should be treated as such. Art Directors keep a roster of photographers for future consideration, so always put your best foot forward with the work that you upload.
Most importantly have fun and be original. Nothing should look cookie cutter, unless of course your photo is of a cookie cutter.
Regards, Joe