The ART of Motion
I love living an active life! Mountaineering, running, mountain biking and everyday life are interesting to me. The enjoyment comes from living and doing rather than just sitting back and watching.
I try to convey the ART of Motion in many of my photographs. Some of these have become good sellers of stock. To me they are much more fun to create than just shooting static images.
Here are a few of my images that convey the ART of Motion: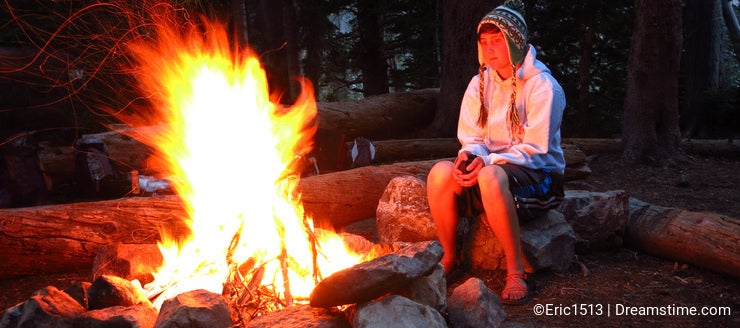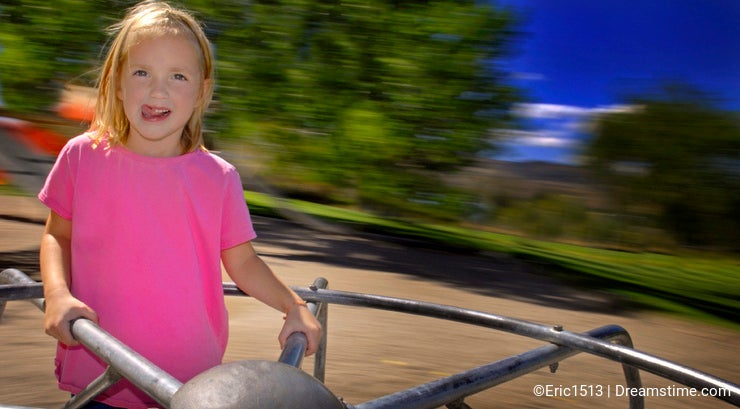 In a sea of static photos or isolated items, images that illustrate the ART of motion stand out. They seem to command a closer look and invite the viewer to "feel" the action rather than just look at it.
Photography is itself a medium of capturing still moments. Traditionally this means stopping all motion. Such images, especially of fast moving objects, can be fascinating because they show us what we cannot see with our natural eye. When images that capture the ART of Motion are included, the subject is vastly more interesting.
So the next time you are shooting any type of movement or action, shoot your normal photos and then give capturing the ART of Motion a try. Like me, you may be surprised and happy with the result. Good luck and I hope to see you shooting out there!
Photo credits: Lane Erickson.
To provide you with additional information about how we collect and use your personal data, we've recently updated our
Privacy Policy
and
Terms of Service
. Please review these pages now, as they apply to your continued use of our website.