Articles made of plasticine. We need your attention and advice!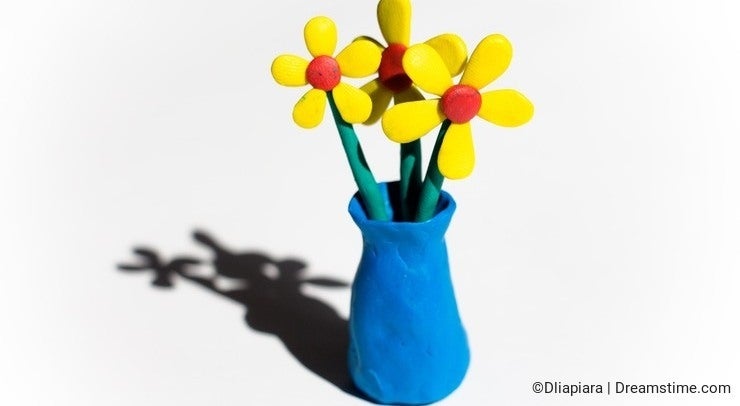 Products from plasticine - a fairy-tale character and a vase with several colors. These are my first works in this way so please do not judge strictly, but in fact I do not think that everything is so bad :) But I do not expect big sales, because none of my photos have been sold yet :(
Friends tell me, tell me about your success, what and how to do it right. On the Internet a lot of things are written, but the information is still quite old and I believe that it is no longer relevant. I would like fresh advice from those who have been doing this for a long time for such a beginner like me!
Photo credits: Alexei Rudenko.