An Artistic Impression of Europe
London, England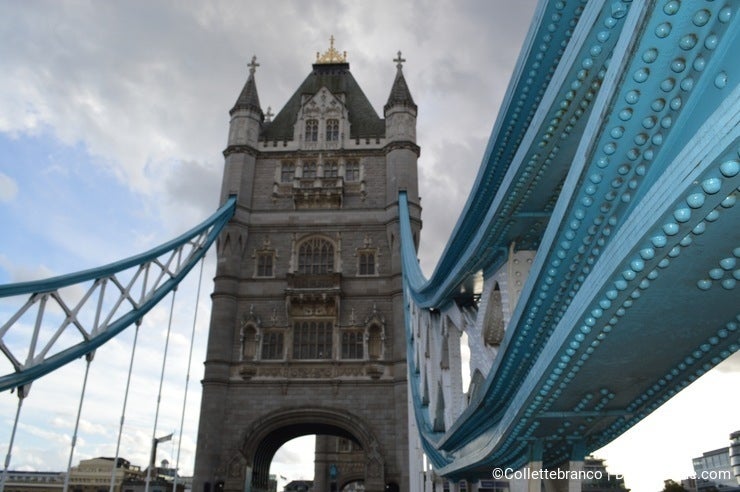 As I walked through the interior of Buckingham Palace, I could feel the grandeur and sense of royalty. Although photos are not allowed to be taken inside the Palace, I will paint a picture: Columns and ornamentation gilded in gold, walls lined with famous works of art, and extravagant crystal chandeliers are in every room. The ballroom held an exhibit of the current Queen's fashion for the past 90 years. The attention to detail via beading and diamonds presented a work of art in every gown.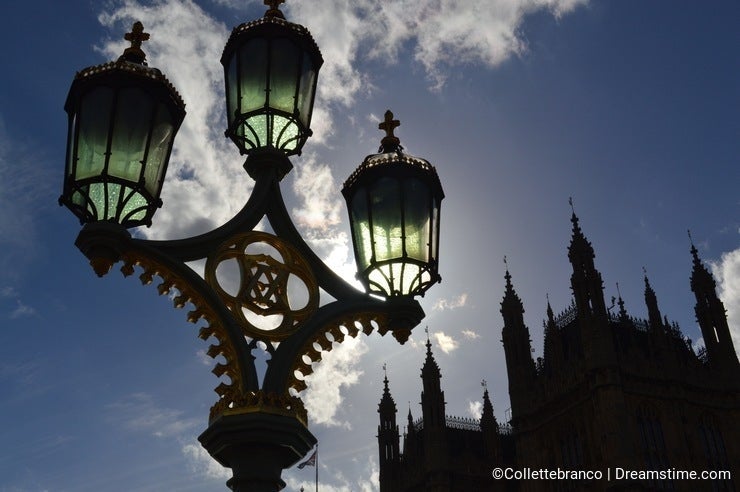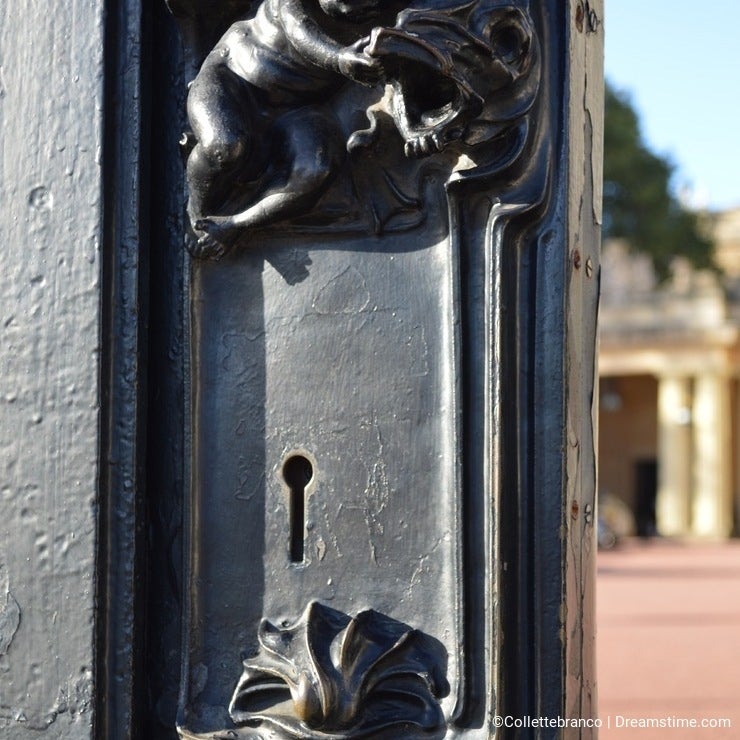 The London Eye, originally intended to be a 5-year installation for the millennium, has become such an iconic landmark along the skyline that the contract was extended to the year 2031. While riding the Ferris wheel, my eyes darted between the aerial view of the surrounding architecture and the structure of the "wheel." My background in interior design keeps me equally intrigued by both, and encourages me to find beauty in our surroundings.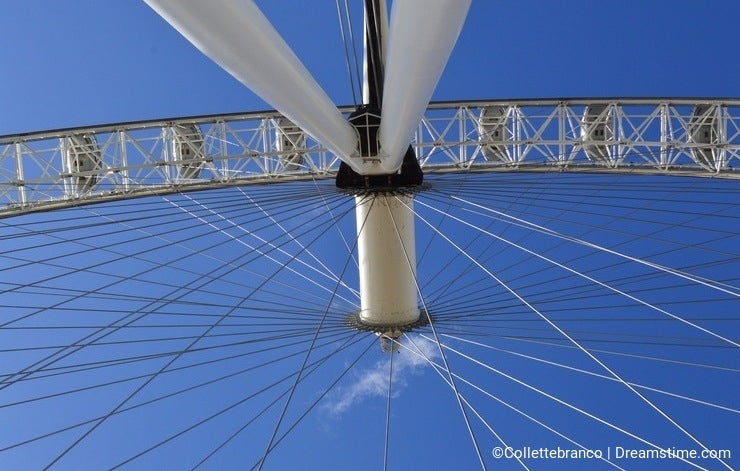 Amsterdam, Netherlands
While visiting Amsterdam, we drove 45 minutes to the small town of Delft, which is world famous for its blue-and-white pottery called Delftware. The artistry behind painting the pottery takes 10 years of training and there are currently only 12 Master Painters. The ability to paint such small details on each piece was remarkable. To obtain the famous Delft blue color, the painter will use a black paint which will eventually change into blue during the second firing. Delft also has bragging rights for Johannes Vermeer, who is known for painting the "Girl with the Pearl Earring".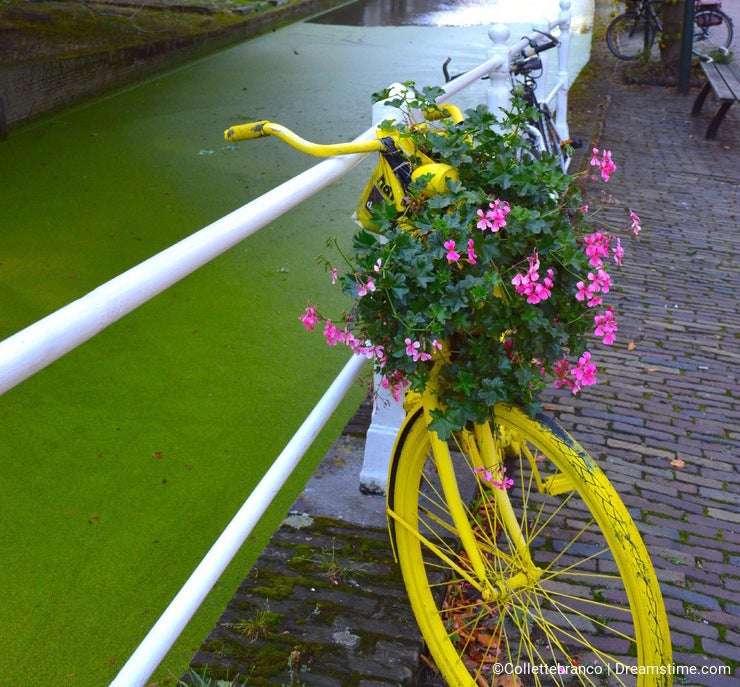 The Netherlands is known for being the birthplace
Copenhagen, Denmark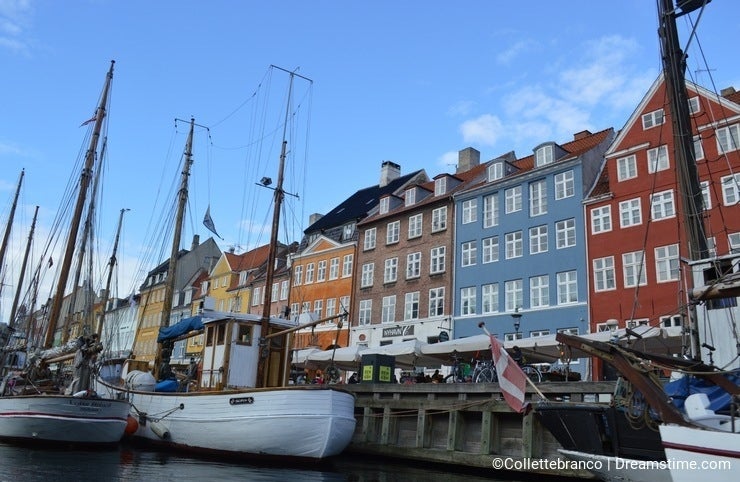 Copenhagen was the third city on our voyage and it was my favorite by far. The city's cleanliness, sophistication, and sense of community showed how proud they are of their culture. The architecture is a mixture of Viking inspired, gothic/Romanesque, and neo-modern. I was captivated while strolling through this intimate city. The new "Black Diamond" public library showcases a geometric shape with black granite and glass, which contrasts the renaissance style of the Rosenborg Castle. The castle was originally built as a country summerhouse. What was most astounding was the untouched living conditions from the 1600-1700's, which immersed me into the time period instantly.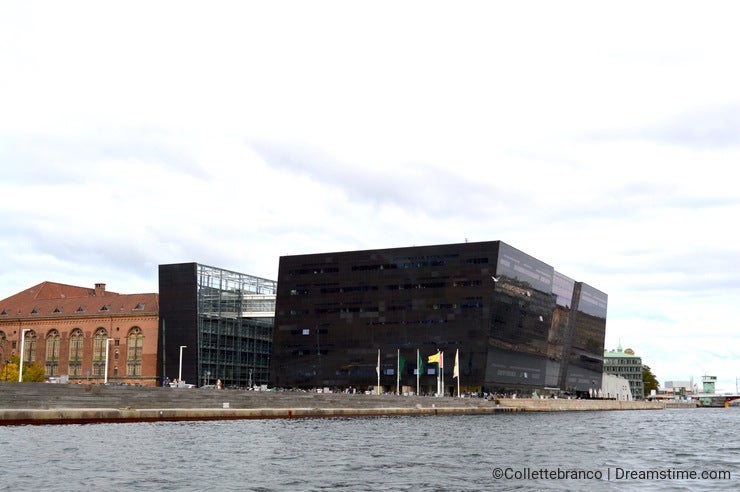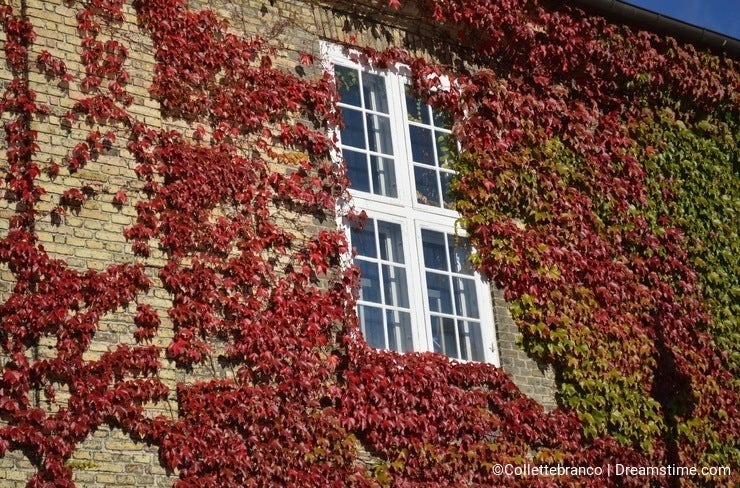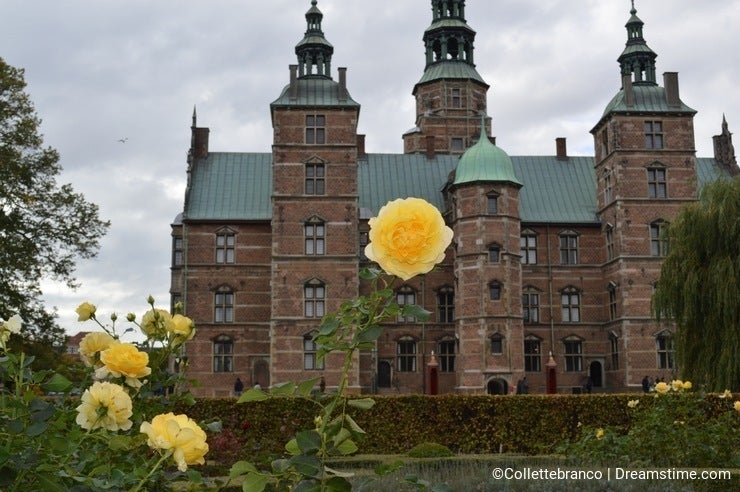 Photo credits: Collette Branco.