The 16th Chongqing International Motor Show was opened on June the 6th to 12th in 2014.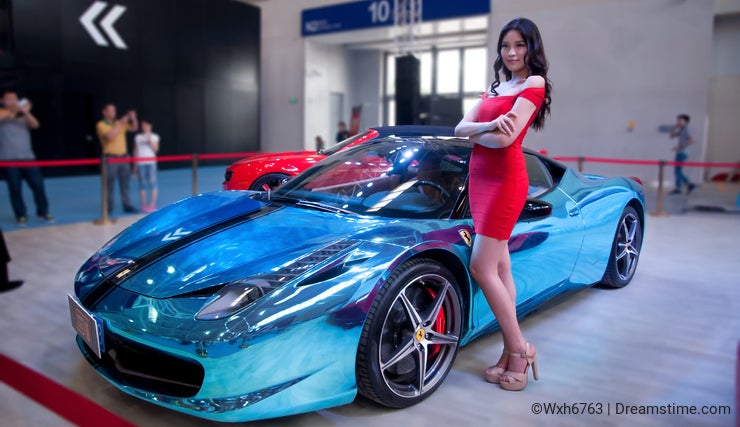 This is a more and more large and popular international motor show.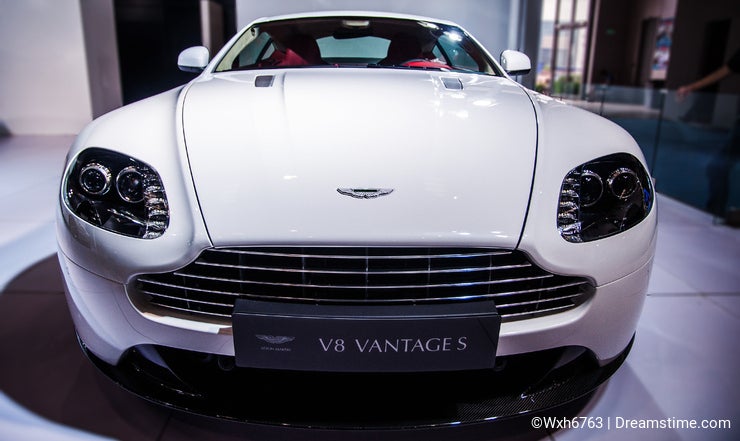 Every time, There are many international famous brand companies and corporations and car makers taken part in the exhibition.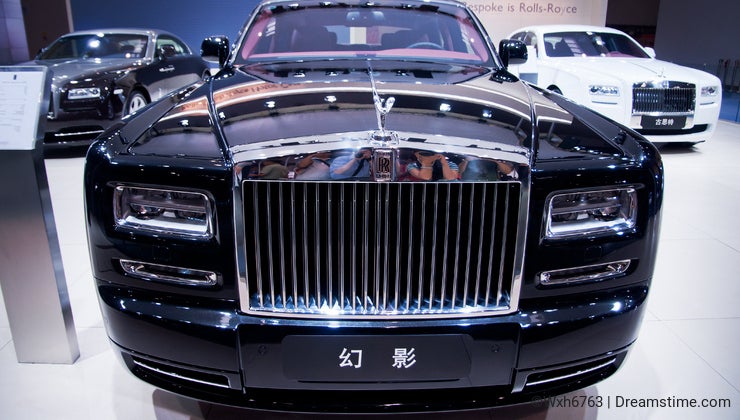 In fact, I am not very interesting for it but I will shoot for it. So I have taken some pictures about the motors and models. After I do this work, there is a thought arised in my mind.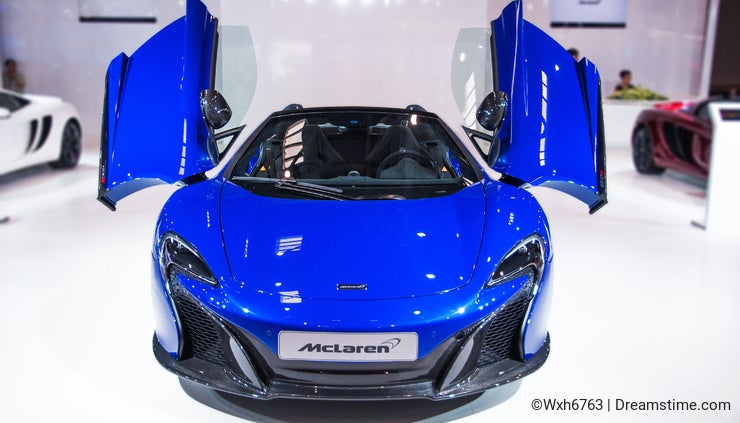 Is this a artwork for appreciation or tool for walk ?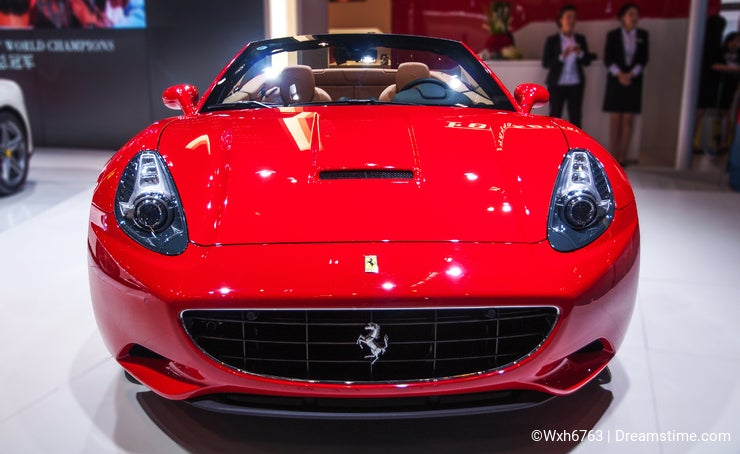 When many luxury cars were appeared in your eyes but you have no money to buy, I think that everyone will all arise such questions.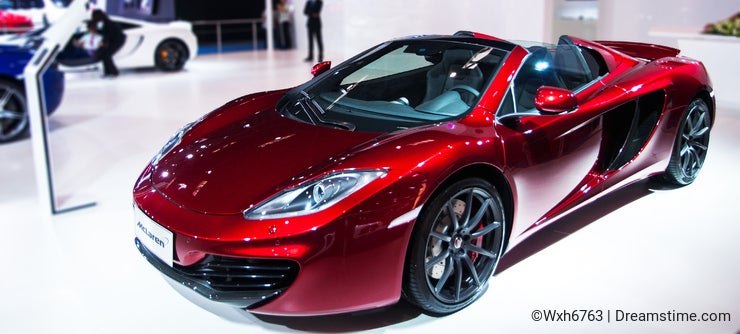 Yes, it's a tool for walk if you have enough money and it will bring some honor and status and identity to you. Otherwise, it's only a artwork for your appreciation.