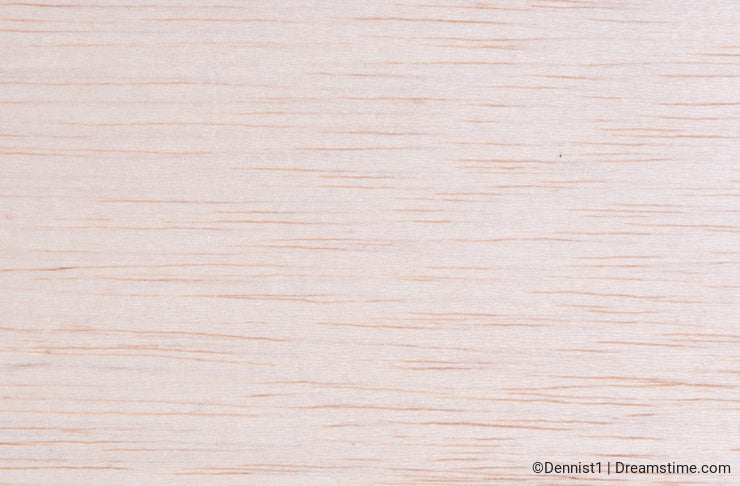 What is it?
"Bleed" is a term used to describe printing that goes all the way to the edge of the paper... with no blank margin area.
Document Size
To set up artwork for a bleed, you must make the artwork larger than the item you wish to have printed. In most cases, 1/8" larger on all sides is sufficient.
Example: For a standard 4x6 postcard to be printed with a bleed you will need to set the document size to 4.25" x 6.25". This is arrived at from 4" finish size + 1/8" extra on each side; and likewise top and bottom.
Margins
Because your document size is larger than the finished piece, your margins will need to be set differently.
For the 4 x 6 postcard example, an actual 1/8" margin on the finished piece will require setting a 1/4" margin in your software. This is because the software will be measuring from the outside of the oversized area.
Note: This will look on screen like a very large margin. It will help to create a box too show the cutting edge.
Background / Foreground
Your background image, design, or color must completely fill your document, including the extra 1/8" on all sides.
Any foreground copy, such as type, logos, etc. must stay inside of margins set according to the directions above.
Note: If done correctly, no part of your design should stop at the cutting edge - foreground nor background.
Why its necessary
Printing is not a perfect science. Each sheet of paper that is printed may be in a slightly different position. Likewise, the cutting process may move slightly.
The extra background prevents having a thin white strip showing on the edge of the finished item; caused by the cutting and printing processes not aligning perfectly.