Artwork at National Gallery of Singapore
Hello Friends,
Recently, I got the opportunity to visit the National Art Gallery in Singapore. It has the world's largest public display of modern Southeast Asian art and a collection providing insights into the unique art, heritage and history of the region. I am thankful to dreamstime platform through which I can share some of the best art displays here with all of you: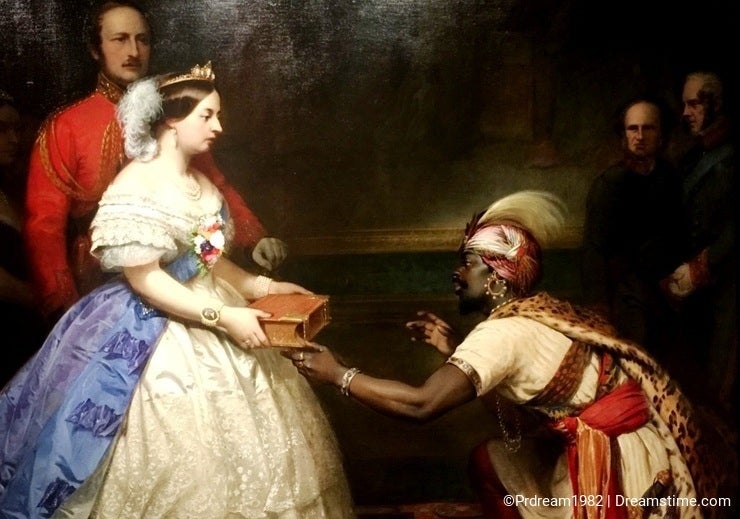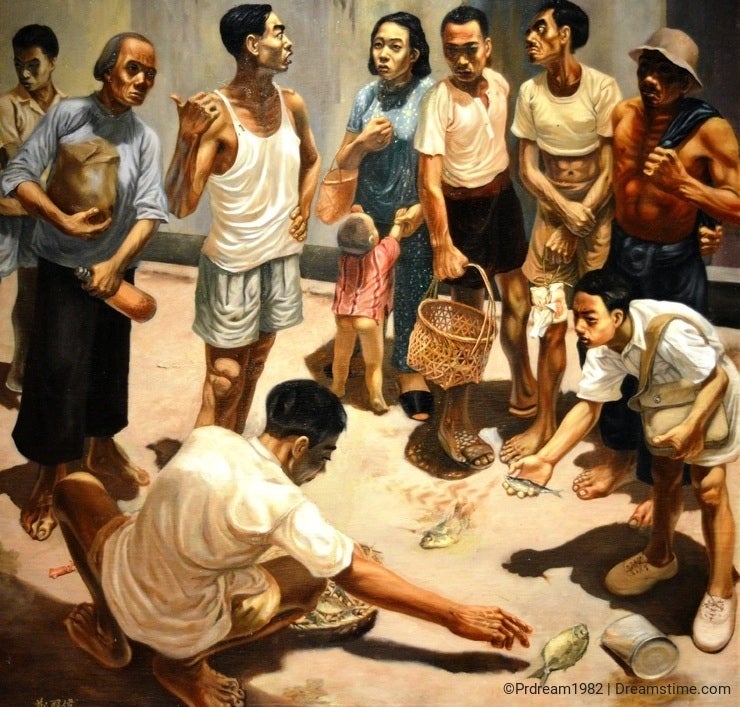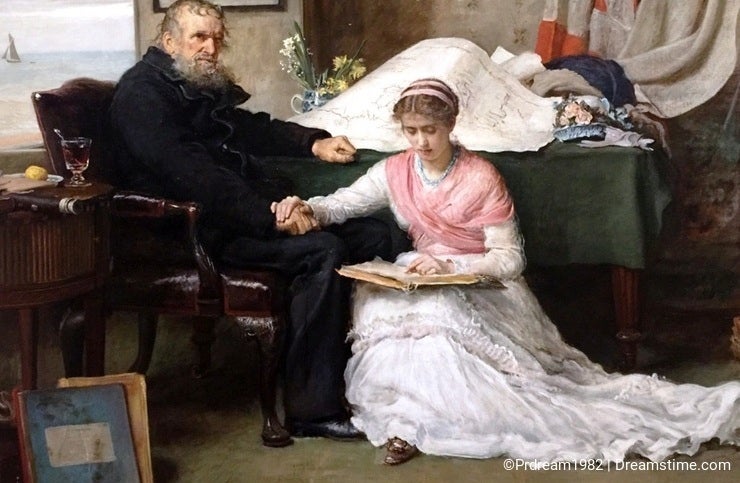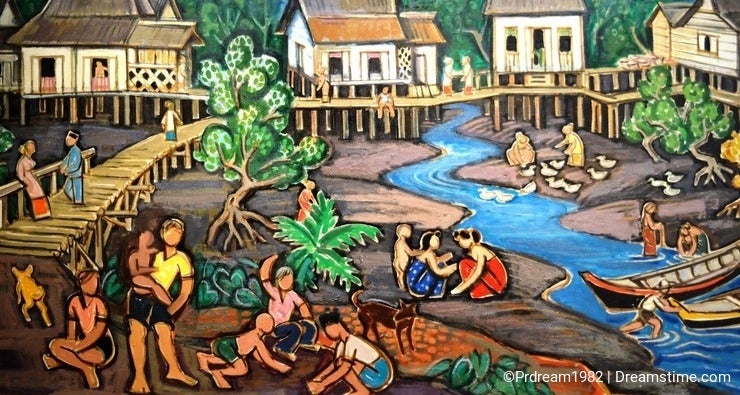 Photo credits: Prdream1982.