Assignment Milestone
Good morning.
This is the second time that i write in these blog, the firs stime I celebrate my firs sale, today I would declare my little (assignment) milestone. I tried to find the most heterogeneous and interesting ideas as mach as possible.
I loved the assistant of this month infact I put my face and that of my family.
I tried to create images that I had in mind for this reason it was an exercise to refine my technique and make the best use of my equipment.
The assistant is for me a good way to practice and develop new ideas.
I hope that you like my picture.
I will be grateful if you criticize my photos this would be an additional means of improving.
Thank you all.
Stefano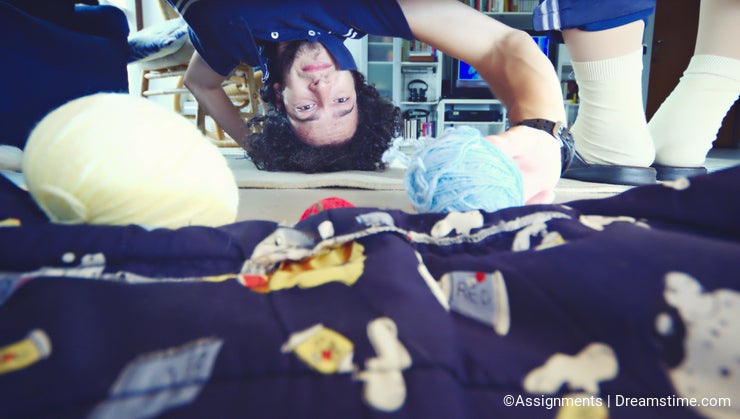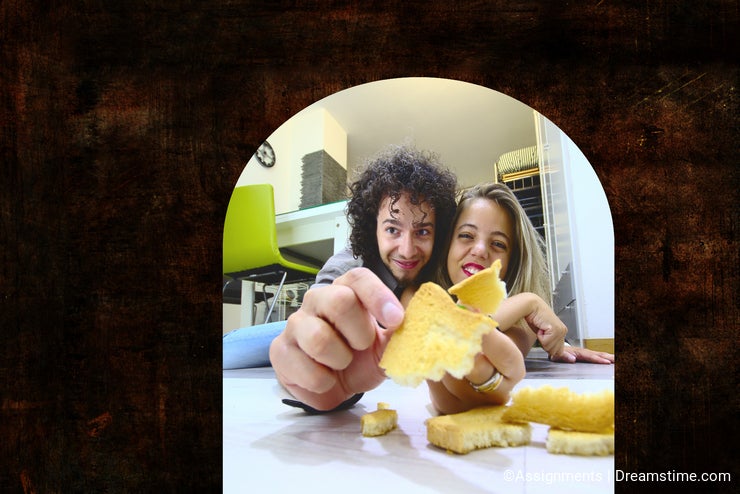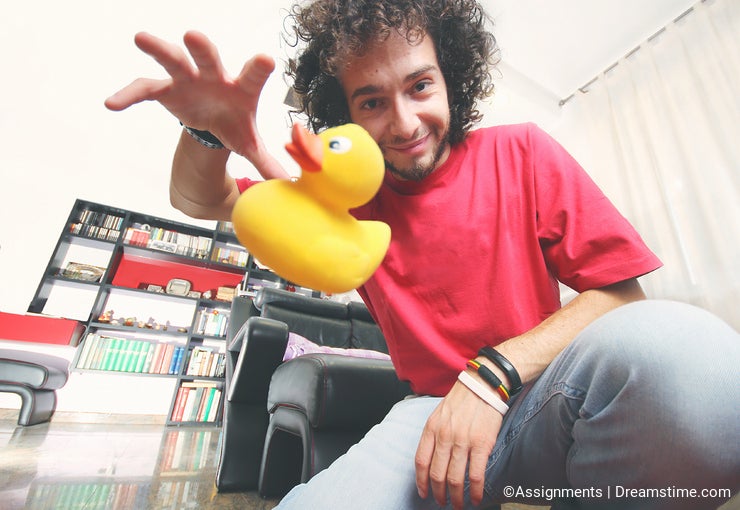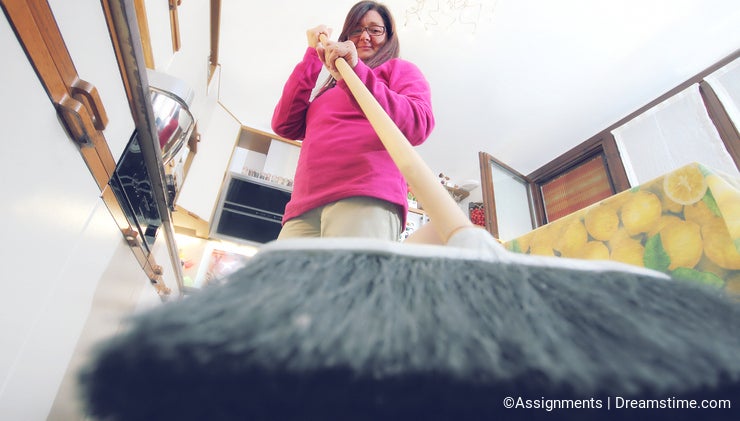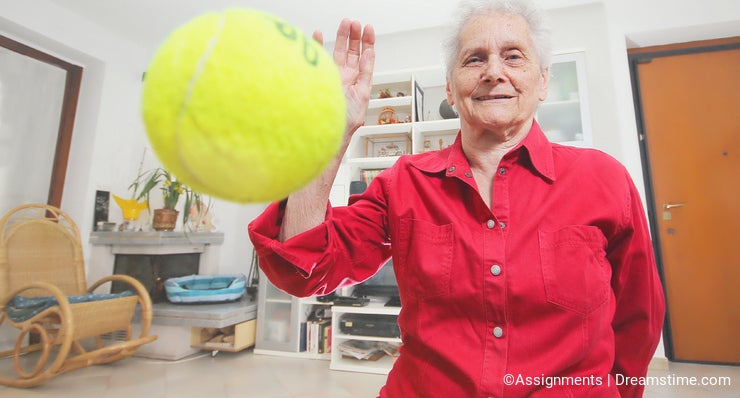 Photo credits: Dreamstime Agency.