Auksumalos swamp. Lithuania.
Hello to everyone !
Today I vant to show for us few photos from Aukstumalos swamp, located in Nemunas Delta Regional Park. I like this place, because there can do landscape, sunrise or sunset photos. There is a lot insect and reptile. Sometimes I am lucky ;)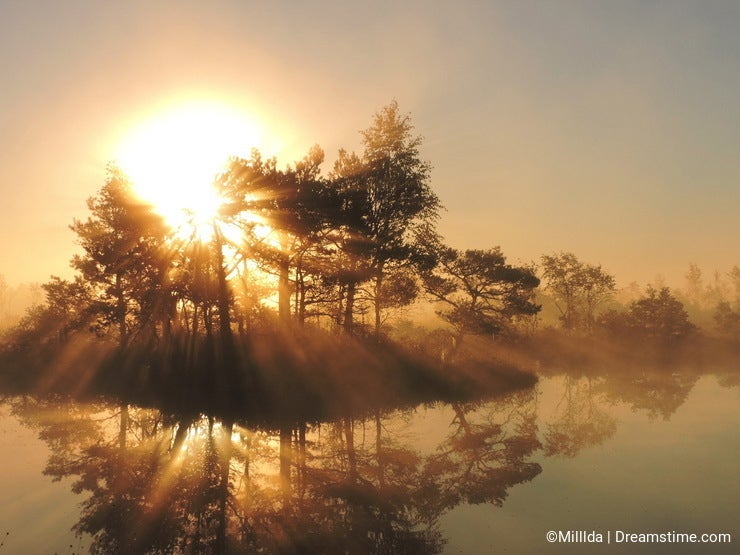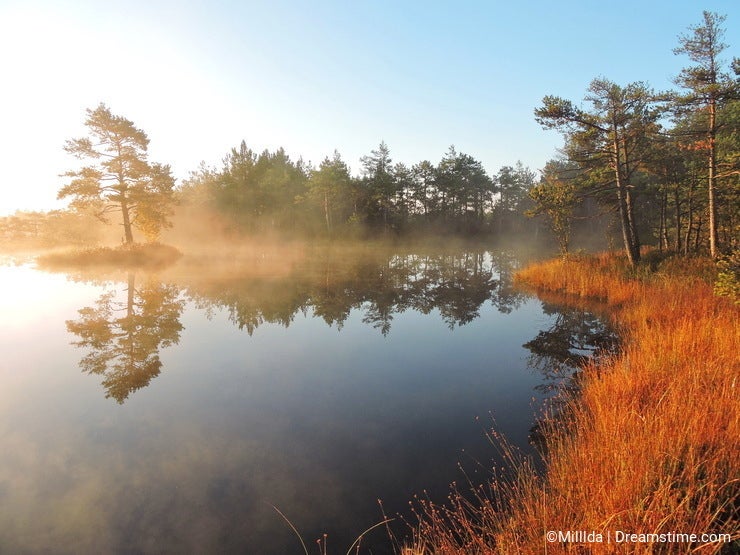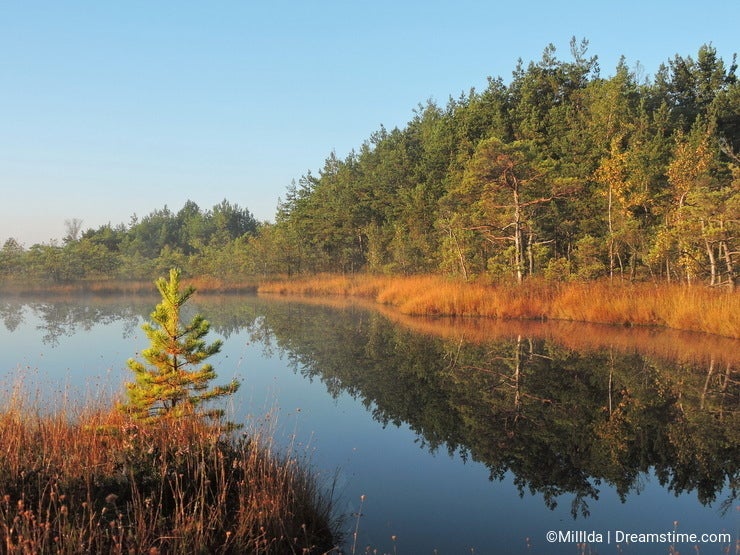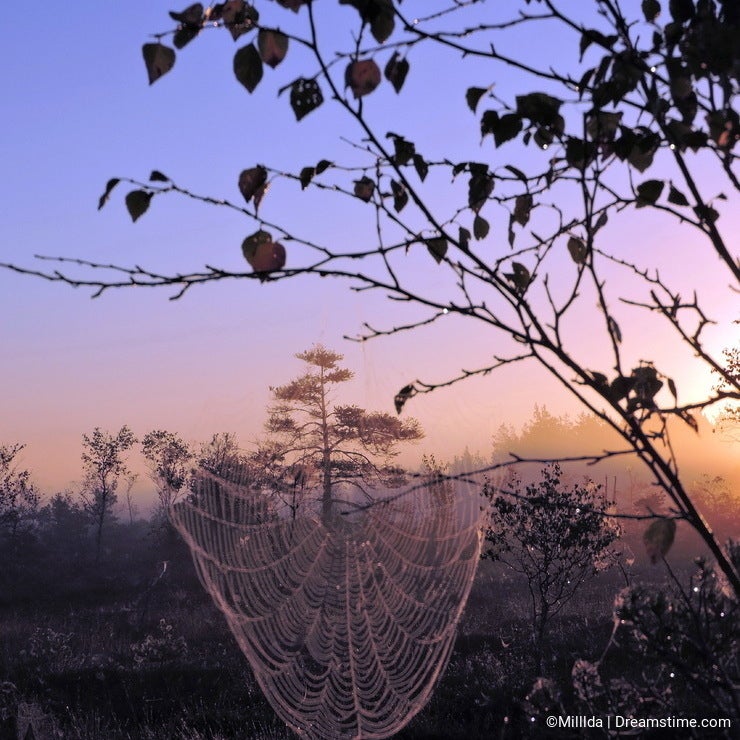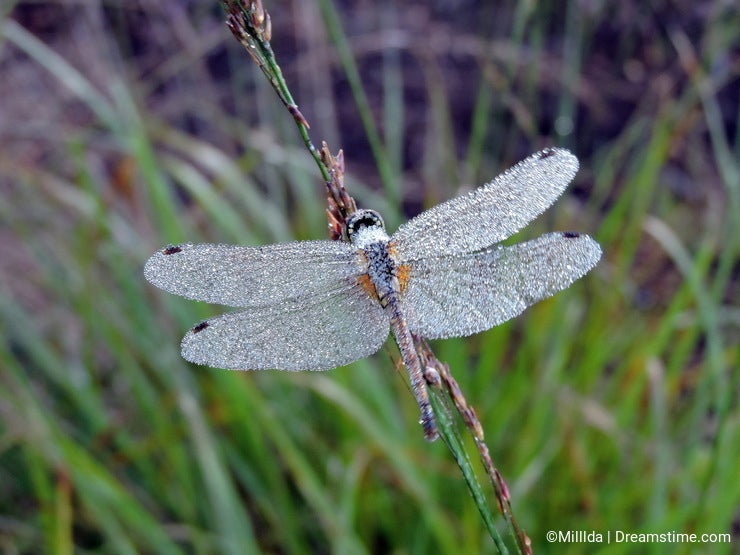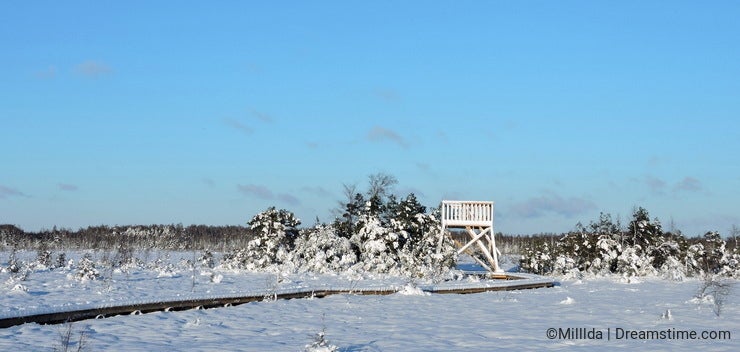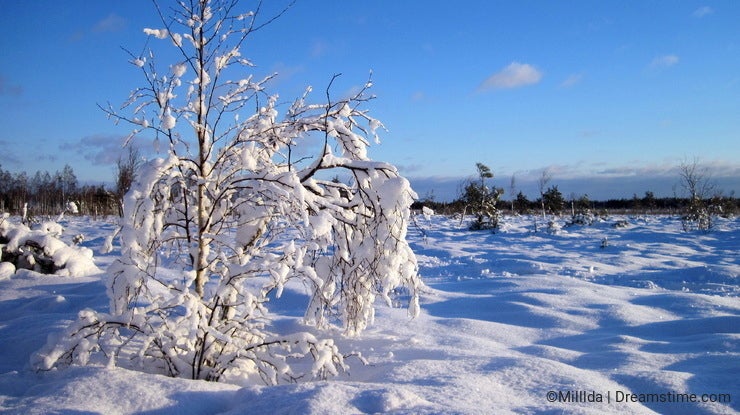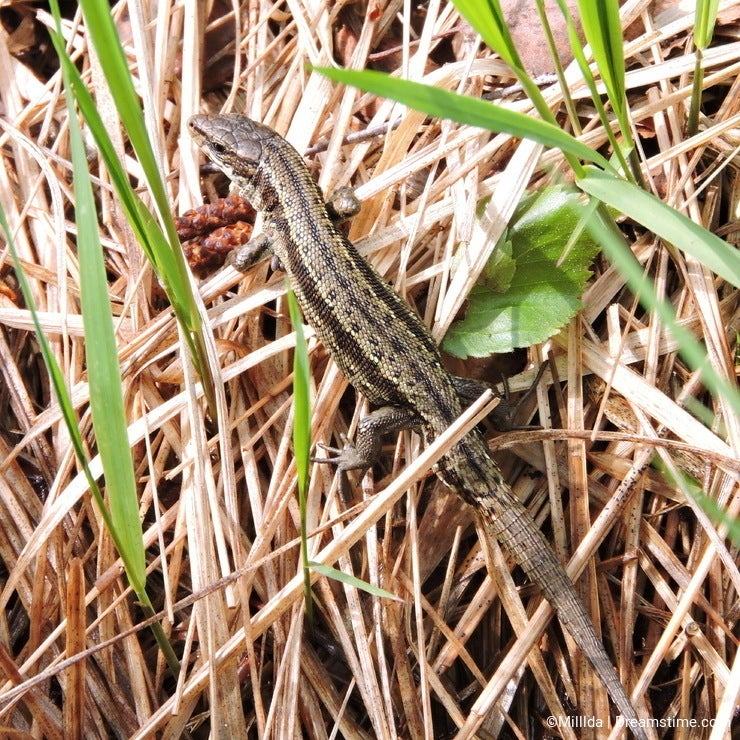 Photo credits: Milllda.
To provide you with additional information about how we collect and use your personal data, we've recently updated our
Privacy Policy
and
Terms of Service
. Please review these pages now, as they apply to your continued use of our website.