Autumn is a favourite month for me personally. Interesting foliage, vibrant colors, fresh rains, lots of images to capture.
Its also time to revisit places that you have been before just to see how it looks like in autumn.
I visited Blausee back in spring, and really wanted to know how it looks like with the changing colors of leaves that surround this pretty little lake.
Here are some of the images I took this time around.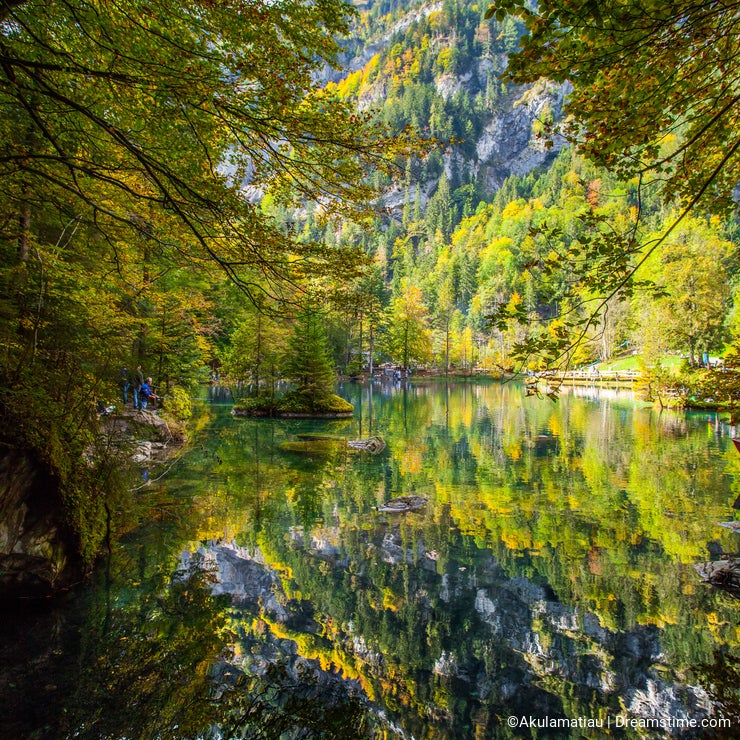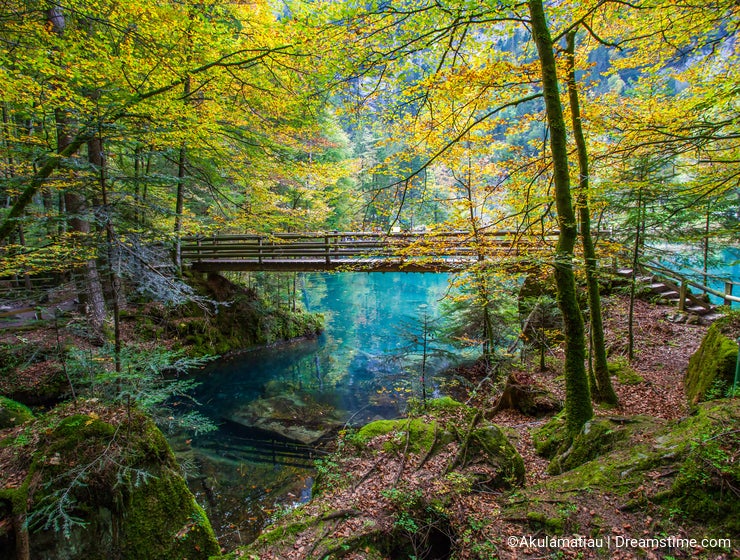 The previous spring's image as follows :-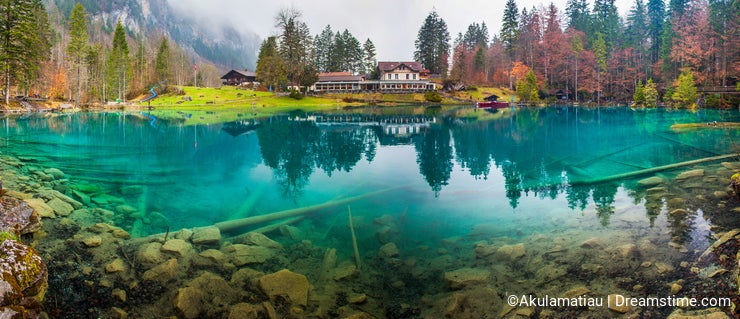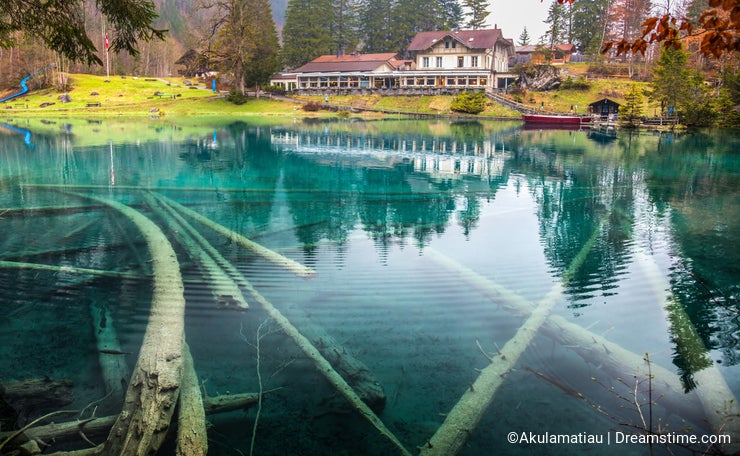 Enjoy the amazing autumn!