For most of the year, I yearn for the butterflies and dragonflies to come along and cheer me up with the opportunity to take photos of the places that they recently left. However, autumn has plenty of compensations as I embark on the long wait until next Spring:

All those delicate little fungi, tempting me to crawl through the undergrowth and coat myself in layers of mud just to capture them poised a couple of centimetres off the ground, and then shed clumps of soil and leaf particles from my clothing for the rest of the day.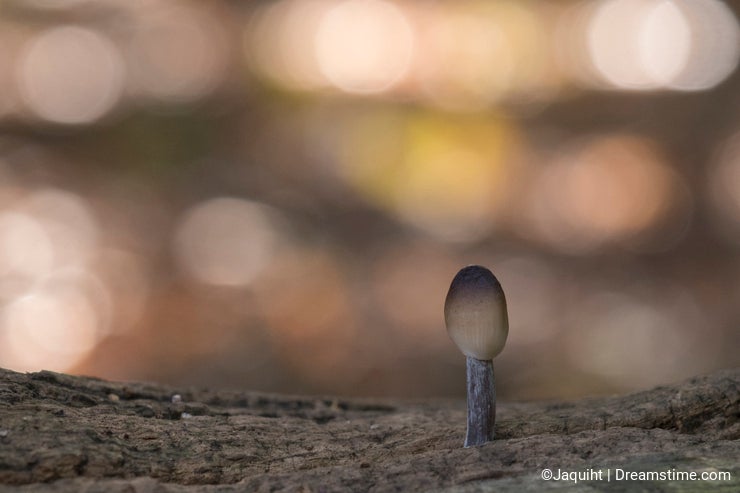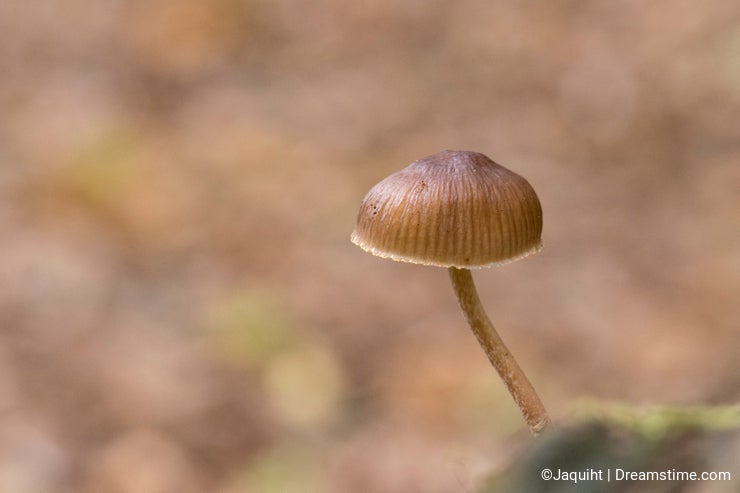 Tiny acorns. These little fellows have the huge advantage that you can, with a good conscience, pick them up and move them to a location that has reasonable light and height, rather than scrabbling around in an unseemly manner in shady areas trying to get a decent shot. They are also less inclined than many other autumnal subjects to waver gently in even the smallest breeze at the crucial moment. I never realised how much breeze there could be in the undergrowth until I started trying to take photos of minute, spindly, mushrooms.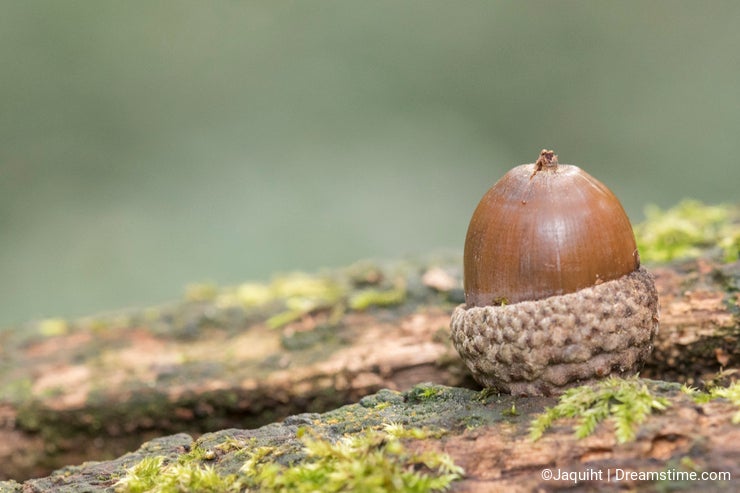 Glistening webs that appear just after I have put my camera away, making me choose between missing my train and getting a pretty shot (or maybe working on getting fitter so that I can cycle faster). Even better, I sometimes get to see the residents, which, for reasons best known to twelve year old boys, gives me a minor level of kudos with my son and his friends.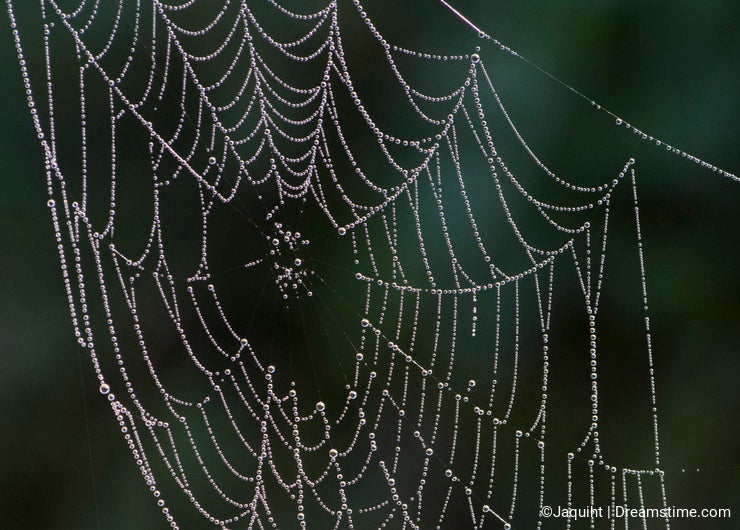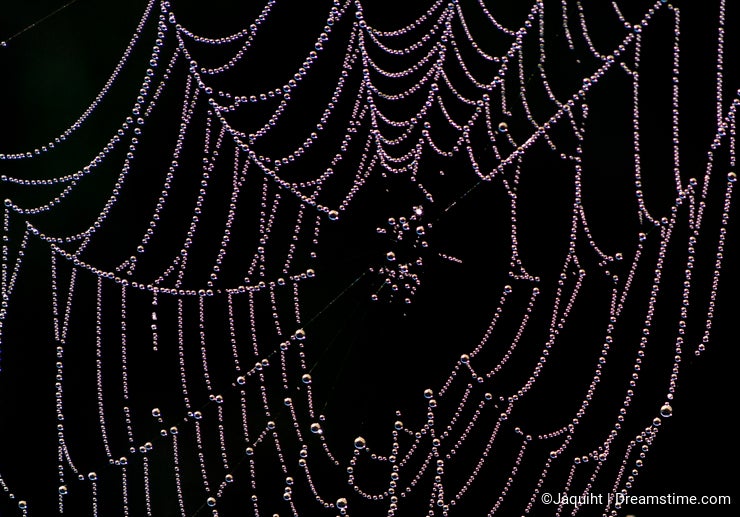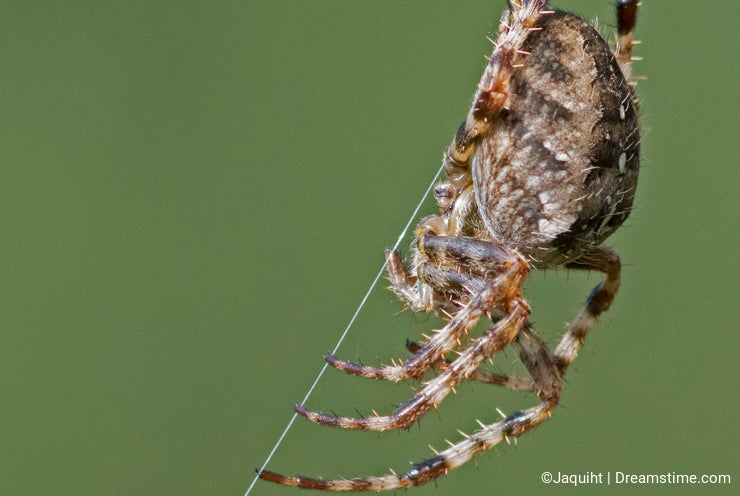 Teasels, standing tall and stark, catching the morning light, and acting as a perfect food source for birds: until I get my camera out and they all fly away.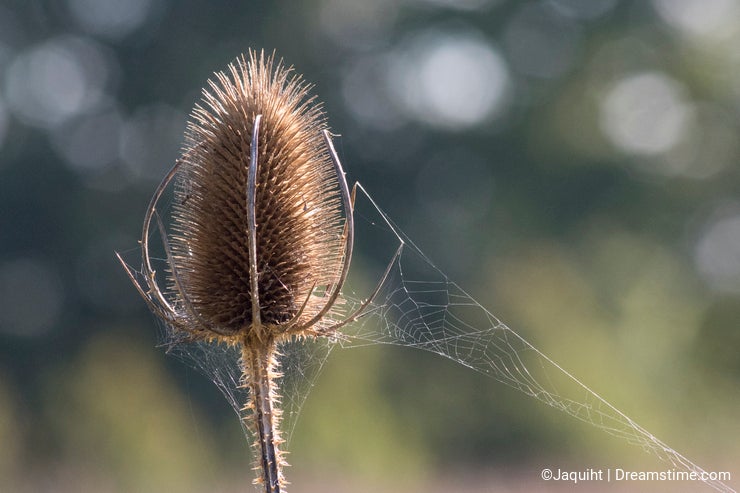 And horse chestnuts: I have a love hate relationship with these guys. Popping out of their cases and making us feel like we should sit round the fire and wrap early Christmas presents, they epitomise everything warm, snug, comfortable and loved. But their appearance is deceptive: they are secretly out to get me with their spikey cases. Not only do they want to savage my fingers as I pick them up, if I accidentally put my backpack down on one of their number they exact revenge by leaving tiny spikes in it that assault me intermittently for the rest of the week. They are beautiful, but vindictive.

Mornings when the mist is rising gently from the Ornamental Pond as I cycle by on my way to work. Another opportunity to miss my train.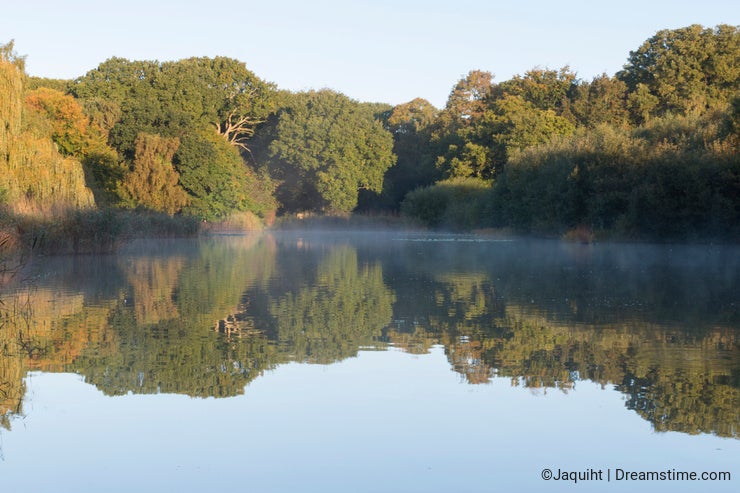 So, despite my almost permanently dishevelled state, a constant vague worry that I may have missed my train, and the occasional bit of vindictiveness from the spikes of nature, autumn is pretty much going OK. I still have the beautiful bands of colourful trees to look forward to and, on a good day, one or two hardy butterflies still flutter into, and promptly out of, my viewfinder. Life is good, if a tad chilly for my liking.