Already on November 1, already half of this fall and the leaves beginning to fall, to yellow, funny season.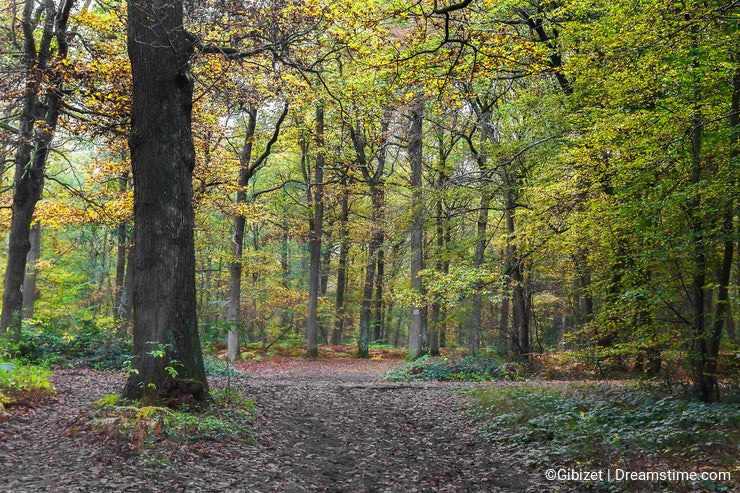 In addition no mushrooms or else of that I do not know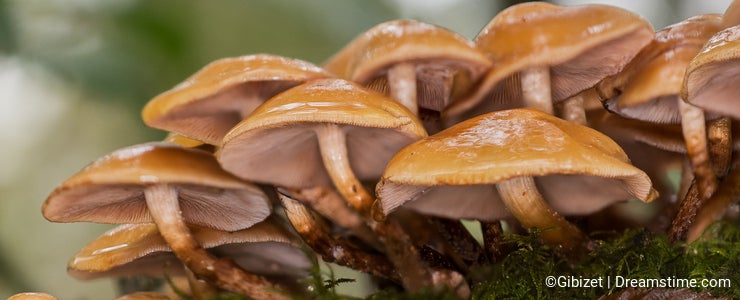 Well .. It remains that late, autumn is a great season for photography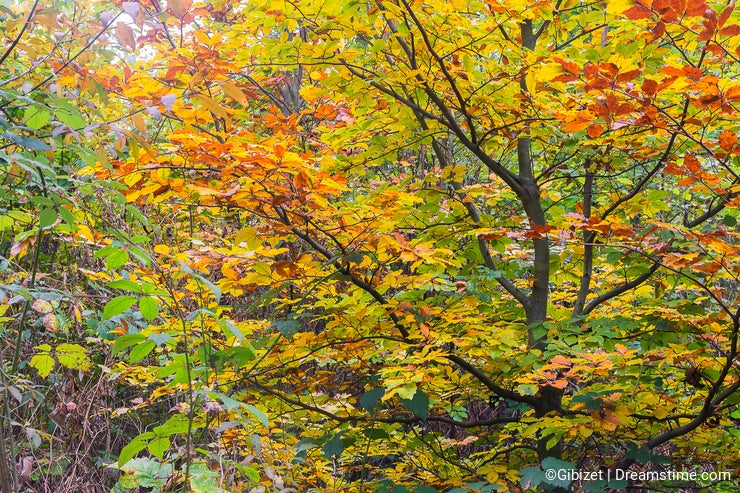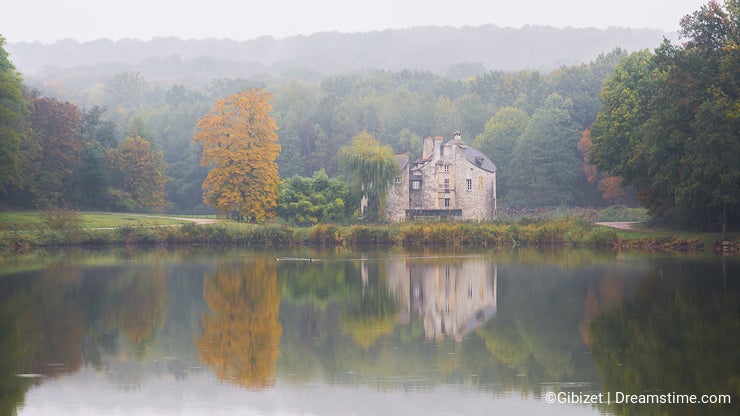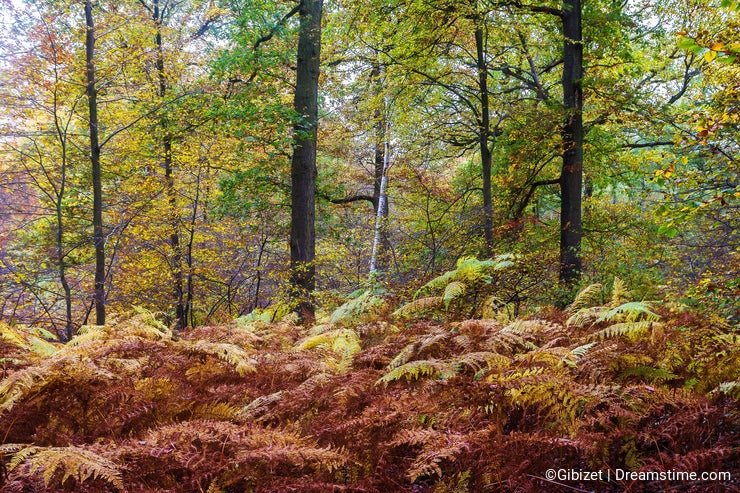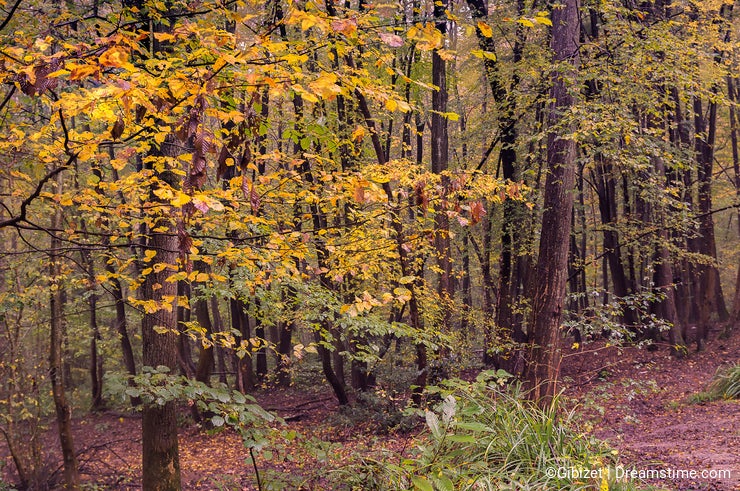 Then I'll return quickly enjoy these magnificent views afforded me the autumn season impressions and impressionists, before winter takes all.
See you soon