This has been a busy year. I am getting close to 5000 images online. I am happier with my images in general. There are lots of ideas and unprocessed images still, so ...work work work.
Some recent news:

Almost finished "mother with children" series, just a few images left to process. The models were great, very natural. Most of the images now online.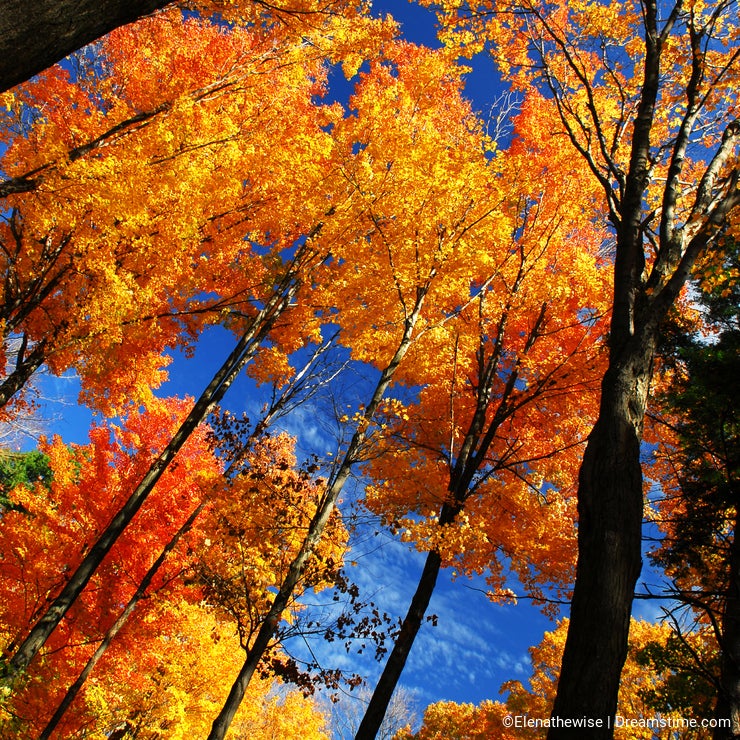 Several gorgeous fall images are also online already, the colors were unbelievable. Sometimes people think I do a lot of post processing in photoshop to make my images so colorful... well, here is my secret - just a good circular polarizing filter. And right light conditions, of course. I love my polarizer and rarely shoot without it.
Fall nature photos greatly benefit from using polarizing filter - the blue of the sky is deeper, the colors are vivid and saturated.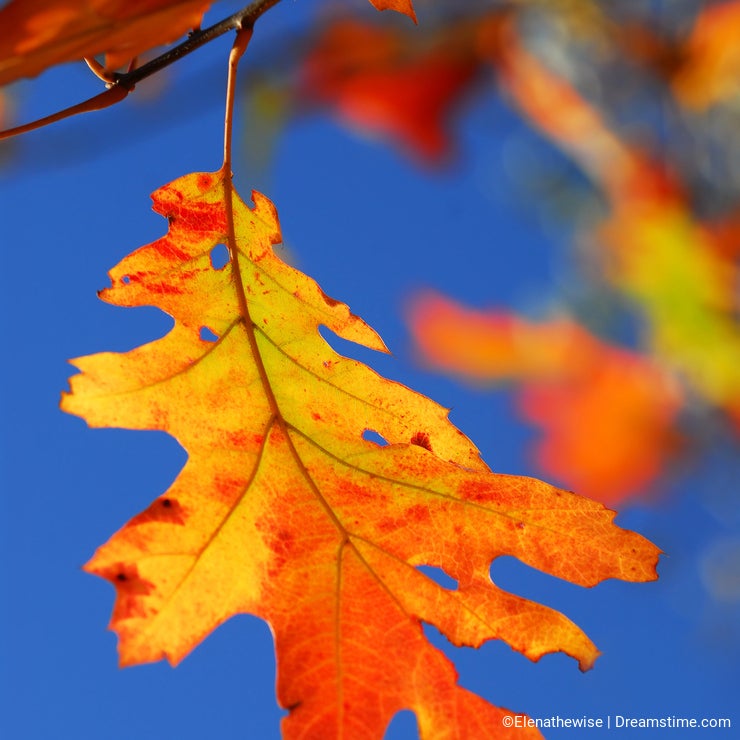 What new is coming up? Still working on my fall images, landscapes and macros. Did some nice macro shots of raindrops on green grass, you will see them soon. Did another macro series of frosty leaves and flowers, very interesting. Hmm seems like I am having a "natural macro phase"
Plus there is a huge backlog of images to process from my summer trip to France. There are some really good travel photos there. I hope to get to the soon. Sigh.. More work!:)