Autumn and Winter
Autumn and winter are almost arriving.
We need to be prepared. Of course we can do great photos of orange and brown leaves or patterns of snow.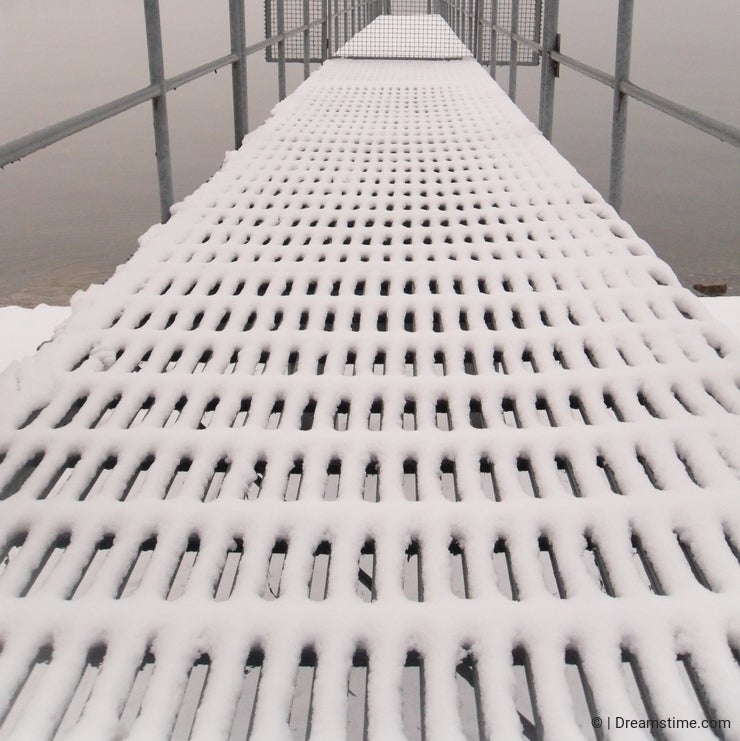 But the issue is other: avoid sadness and depression caused by the lack of light and the weather.
Buy some colorful clothes, (re)start an activity, make/renew contact with friends, enroll in some adult education course. Keep yourself occupied, social and positive !
Time will pass, we need to know what to do with it. Spring and summer will come again.
Photo credits: Luis Gil.
To provide you with additional information about how we collect and use your personal data, we've recently updated our
Privacy Policy
and
Terms of Service
. Please review these pages now, as they apply to your continued use of our website.