Cock-a-Doodle-Doooooooo
The newest assignment's theme is Country Life! I found this collection that I haven't included in my usual "Requests for Submissions" Blogs* - Cock-a-Doodle-Doo:
Incidentally, my husband, Georges Kyrillos, had his Water Rooster accepted to the assignment. Fingers crossed for him :)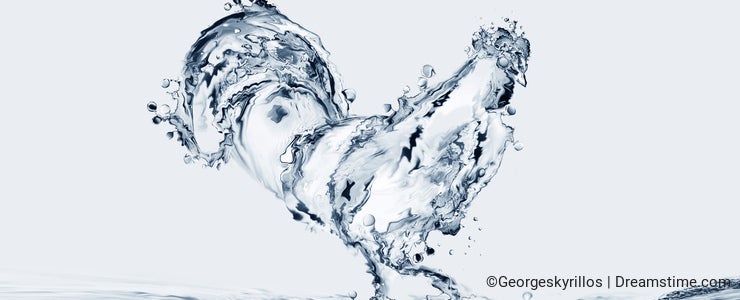 *(My collections are always open for your suggested entries. I enumerate them in
this blog and the latest one was this one).
Photo credits: James Steidl, Nicky Rhodes, Oleksandr Ryzhkov, Subbotina.