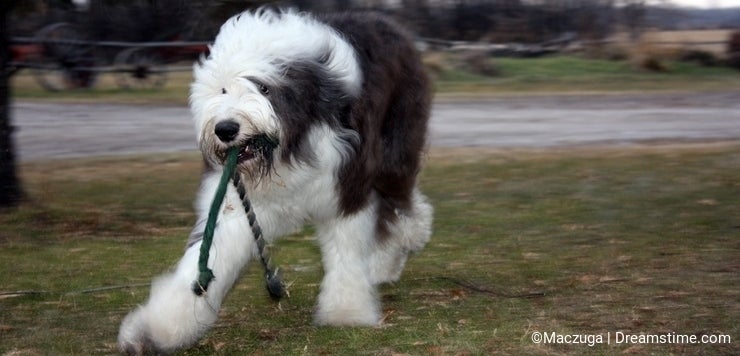 Meaning that I have consicously am making efforts to regularly contribute pictures.. It has not been due to lack of material, simply behind on editting and getting them posted.
Excited to have a look on others blogs, as it has been months. Always get good ideas an inspiration!!
Question:
Where to find out what photos are in high demand/ needed?
Thanks!