Back to Barcelona
As we live in a little village around one hour from Barcelona, the capital of Catalonia, my wife and I like to go there specially on Saturdays when there is even more life and activities than during weekdays.
Barcelona is a melting pot for many different ethnic groups, languages and cultures and you get newer bored as you walk down the Ramblas and enter into the narrow streets at the left where the Old Quarter, the Barri Gotic begins and one shop lines up with another selling sometimes amazing "only that" goods like sandals or fans.
The Mercat de la Boqueria is probably the most famous market and for sure also the most interesting in the city and some days ago I made some pictures there which meantime are at Dreamstime.
Last week however, we decided visit the area beyond the Barri Gotic and specially the local municipal market which is called Santa Caterina. By coincidence it was the Saturday before carnival and we were surprised to see all the shopkeepers, salesmen and women disguised, each stand according to a certain motive or idea.
On our way back to our car we passed as usually in front of the cathedral of Barcelona and, much as it has been photographed many times, I attempted a pic from the facade, later on at home I checked the Dreamstime data base and saw that there were indeed quite some images from the Cathedral but none covering the whole facade, accordingly I decided to upload the pic.
The last subject which called my attention was a street band which was playing in front of the stairs which lead to the main entrance of the Cathedral, the singer seemed so happy and enthusiastic that I tried to get some shots hoping to reflect the artist's mood, I hope I managed..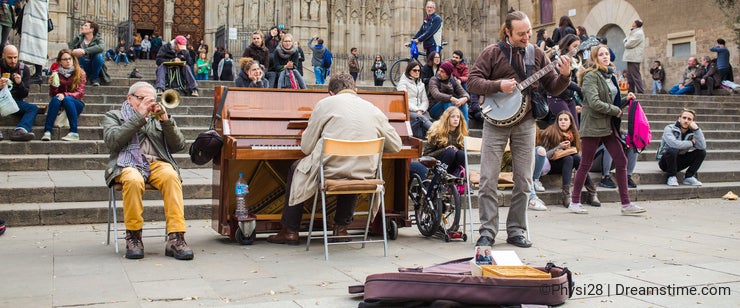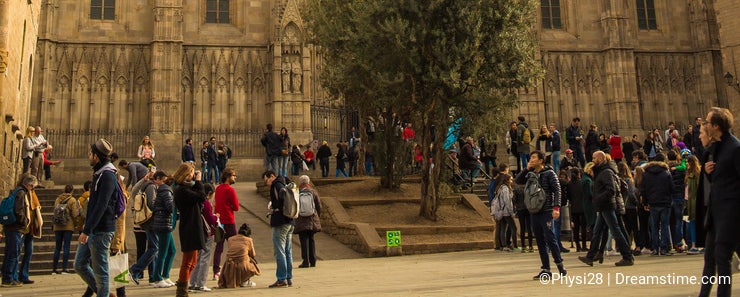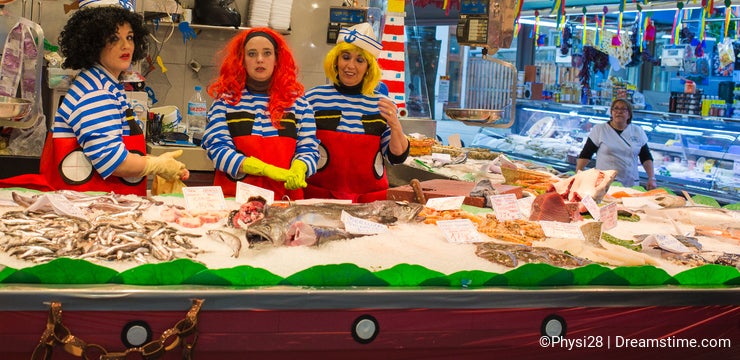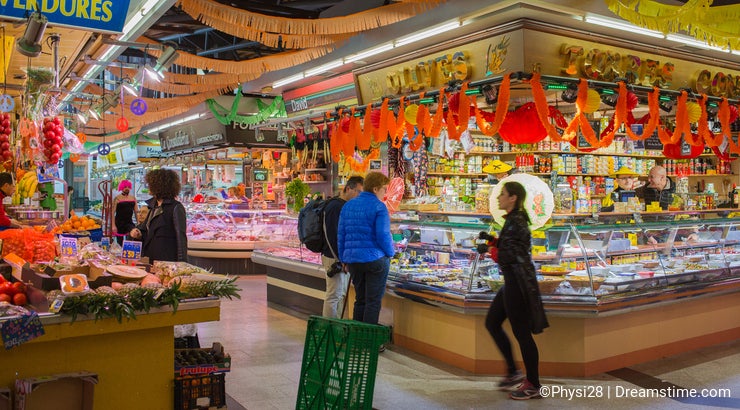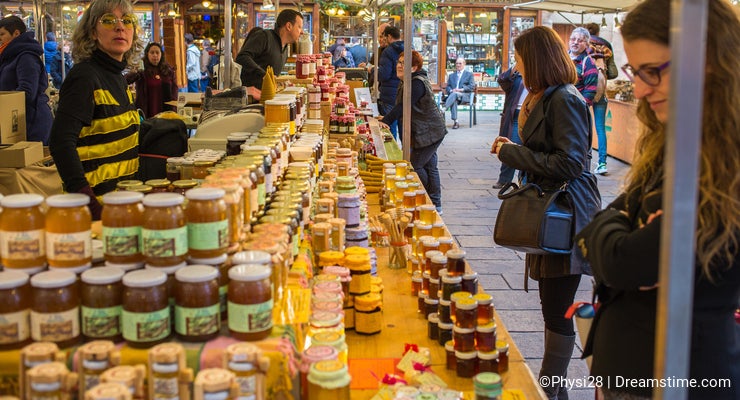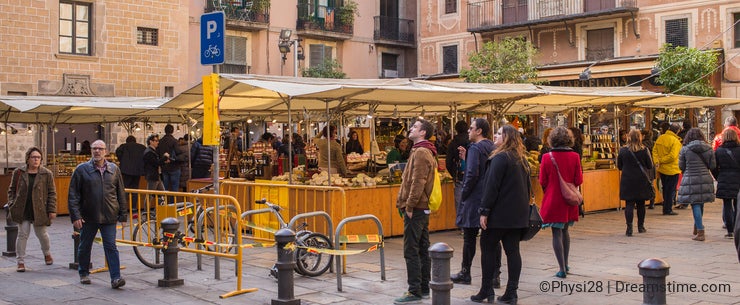 Photo credits: Joan Egert.
Santa related image searches
To provide you with additional information about how we collect and use your personal data, we've recently updated our
Privacy Policy
and
Terms of Service
. Please review these pages now, as they apply to your continued use of our website.