Back to photography
Hi all, I am back to photography world. I had some break since I have born 2 lovely kids and also work as an accountant takes a lot of time. Now my kids are a bit older and can play and join me in adventure.
So I am back with new set of picture of our lovely Finnish whether. What was my nice surprise that all of them was approved. Thank you for that and waiting if sales :)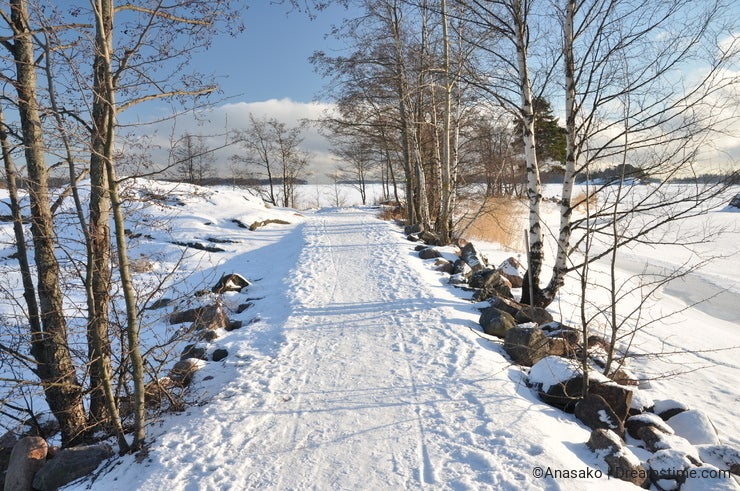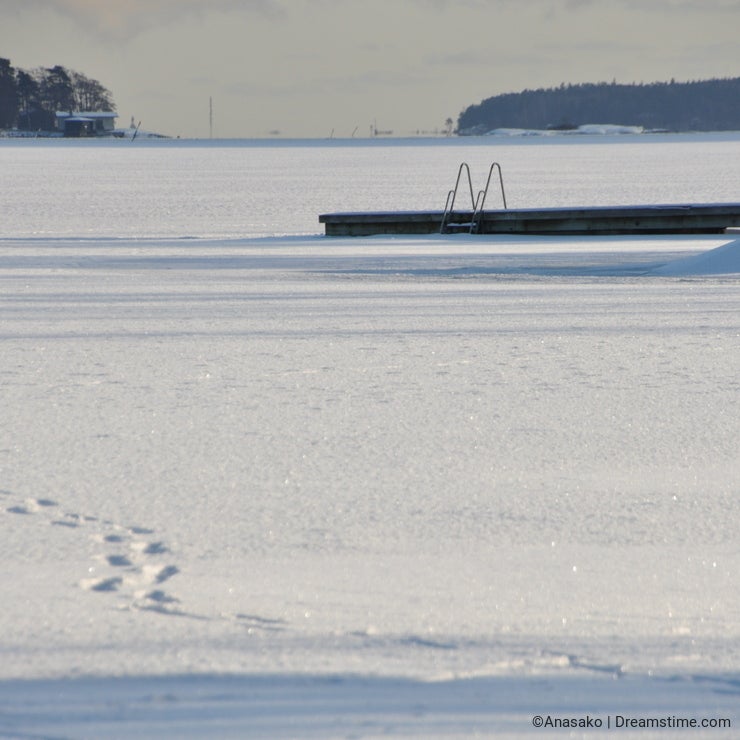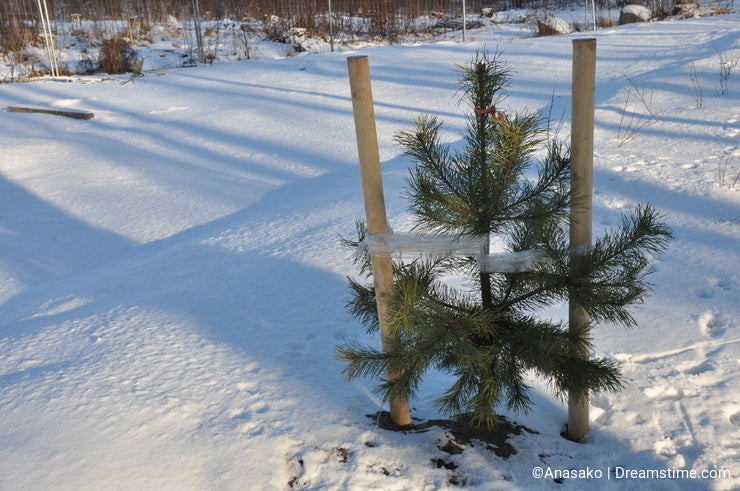 Photo credits: Anastasia Kojo.