Back to School
Summer is almost over and the school begins. Some kids are looking forward, some would prefer never ending holiday.
In some parts of world the kids are happy that can go to school even when is obligatory.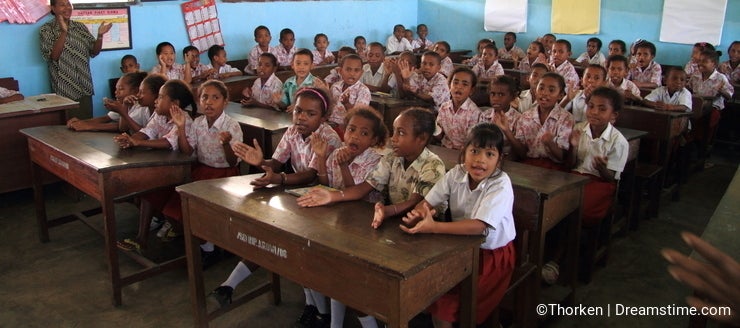 But everywhere kids are trying to learn what they will need in life. Counting, reading and lots of other staff.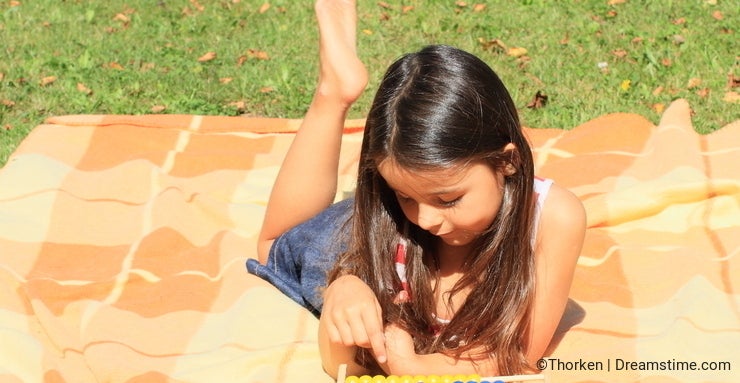 And everywhere kids like the breaks :-).

Where is the best education system? I have experience just with Czech and partly Indonesian one...
Photo credits: Petr Zamecnik.
Children related image searches
To provide you with additional information about how we collect and use your personal data, we've recently updated our
Privacy Policy
and
Terms of Service
. Please review these pages now, as they apply to your continued use of our website.