Back Yard Birding

I love to take pictures of birds. I keep striving to capture those iconic birds in flight that great wildlife photographers seem to do on a regular basis. I usually end up with some blurring blobs of birds in flight. But I keep trying -- moving my shutter speed up, putting ISO in Auto, stabilizing the lens, getting a better mount system for my tripod. Slowly, too slowly it seems, I'll get there.
I have captured some nice flying birds in the Galapagos and at the Alligator Farm in St. Augustine, Florida but the birds there seem to pose better as part of the trip perks.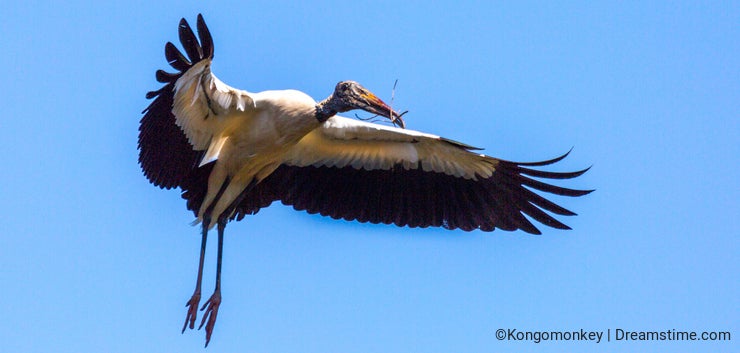 At my backyard in California I created a bird studio with pieces of driftwood from nearby Malibu beaches cleverly mounted in bushes and baited with tasty bird seeds poured in drilled holes. I mount the wood pieces with lengths of rebar pounded into the rocky California adobe soil. I've gotten some nice shots of scrub jays, oak tits, woodpeckers, and the transiting humming birds who love to feast on the blooming kangaroo paw.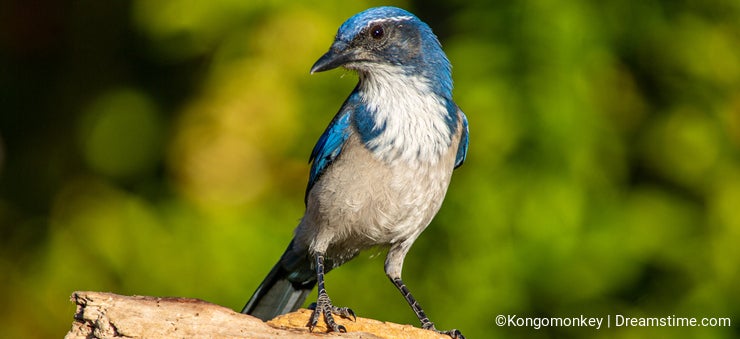 It's always a pleasure to visit my youngest son and his family who live in Tampa. He has a small lake in his backyard and I sit in a hammock swing under a giant coastal oak tree dripping with Spanish moss and wait for the water birds to show up. The area is teeming with snowy egrets, blue herons, sandhill cranes, whistling ducks, and raptors.
Somehow, the further a backyard is from home the nicer the birds.

Details about how I set up a backyard bird studio can be found here.
Happy birding.

Photo credits: Scott Jones.