Backgrounds always and everywhere
In normal photo shoot somewhere in town can always find a couple of opportunities to interesting background. For example, the brick background from Prague, Vyšehrad wall.
Or just any brick walls of buildings on the environment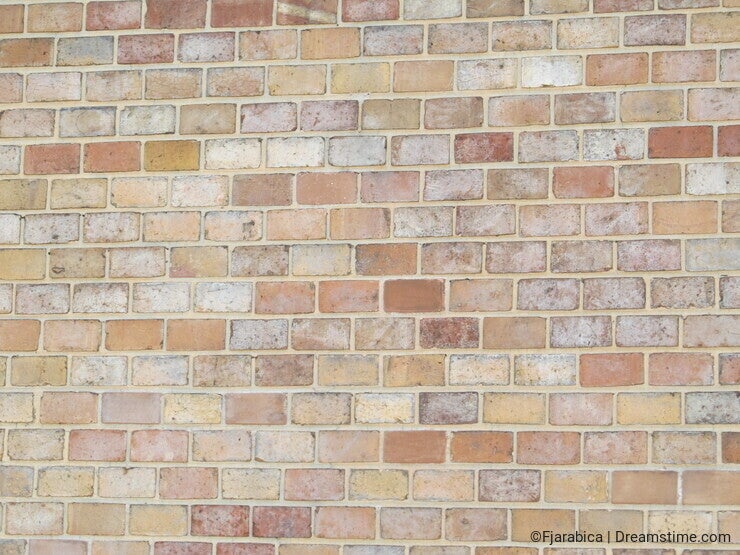 Personally, I like the walls and streets with street lighting.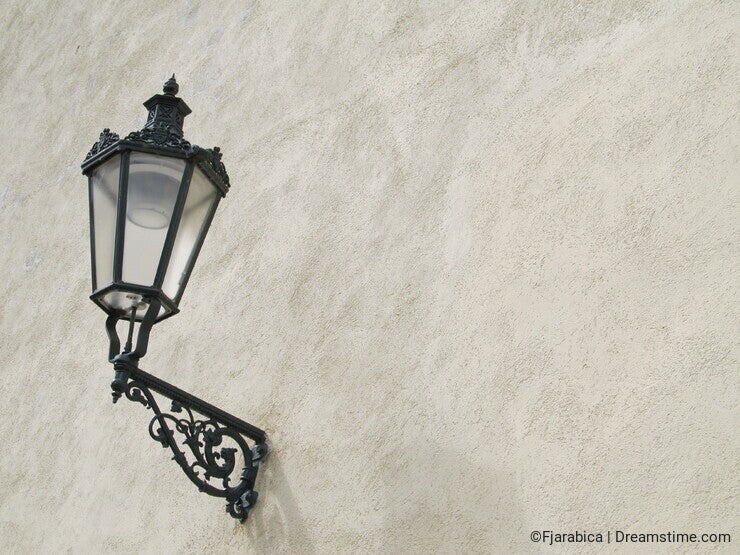 Interestingly enough there are also walls or walls with a portion of the sky.

Excellent when there is occasionally gets in a shot and the bird. It gives the picture drama. Or sparks :-) matter how we call it. Nice background as well as with green hills and blue or cloudy sky... Fantazia up to you.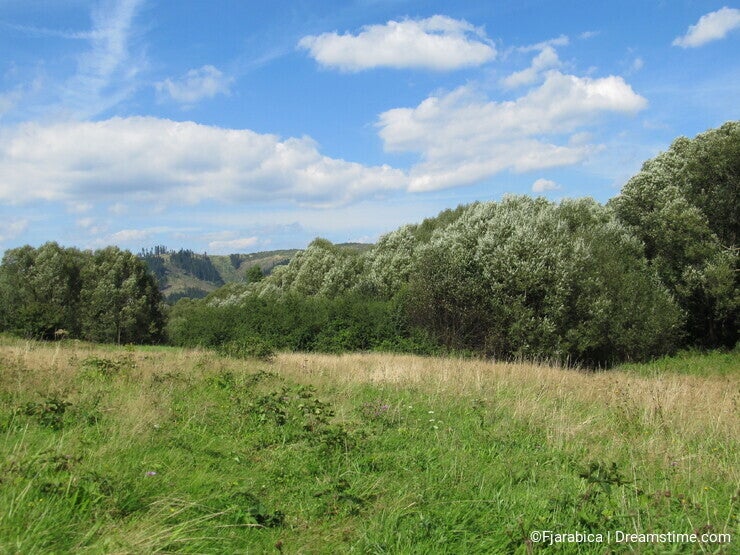 Photo has no limits and why I love her.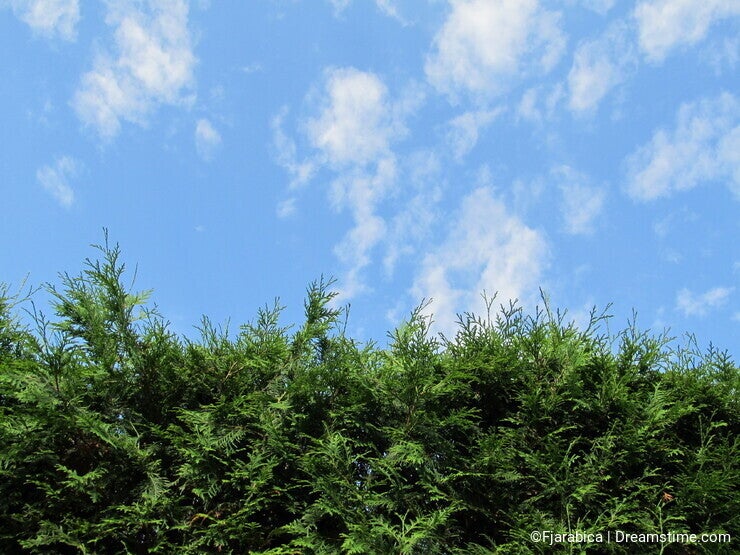 Photo credits: Frantisek Jarabica.