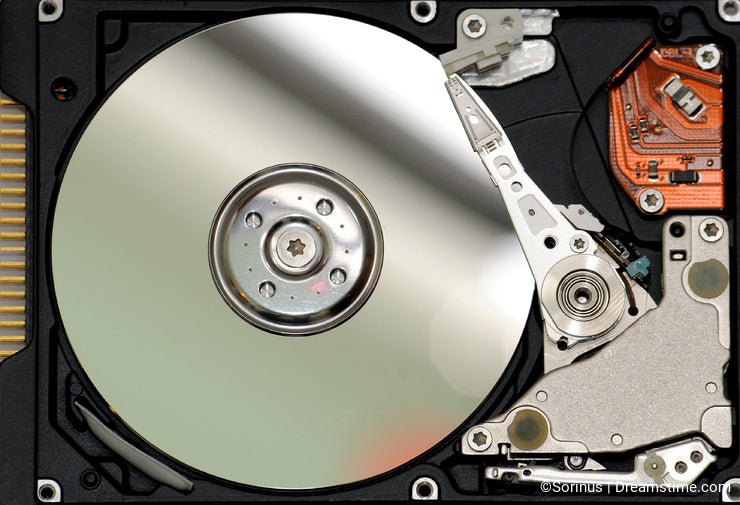 Here's a question for anyone who cares to comment:
How many backups do you keep while you're traveling? And how do you do it? I don't have nearly enough CF cards to hold all my images if I'm on the road for more than a couple days, so I transfer the files to my laptop, then backup those files to a portable hard drive.
I _guess_ this is safe, but, all the same, I'm depending on two hard drives, both of which get plenty of banging around during transit.
Any other strategies? How far do you all go to ensure you have a good backup while you're traveling?