Backing up your files
Backing up your files is important and I have just started backing up all my RAW files to the cloud after much research I found crashplan to be the best for myself and maybe other photographer may find them the best choice too.
They offer unlimited space.
Can upload from external hard drives and the file will not be deleted if you disconnect the drive from your computer, some backup sites only keep the files for 30 days unless you reconnected the drive. This is the main reason why I went with crashplan.
The cost is the price of a latté a month and knowing my files are (being) saved, so if the unthinkable did happen to my drives at home I could retrieve them.
The big down side is the time its going to take to upload just my raw files about a year!!!
So really need to back up to a second external drive and give to a friend.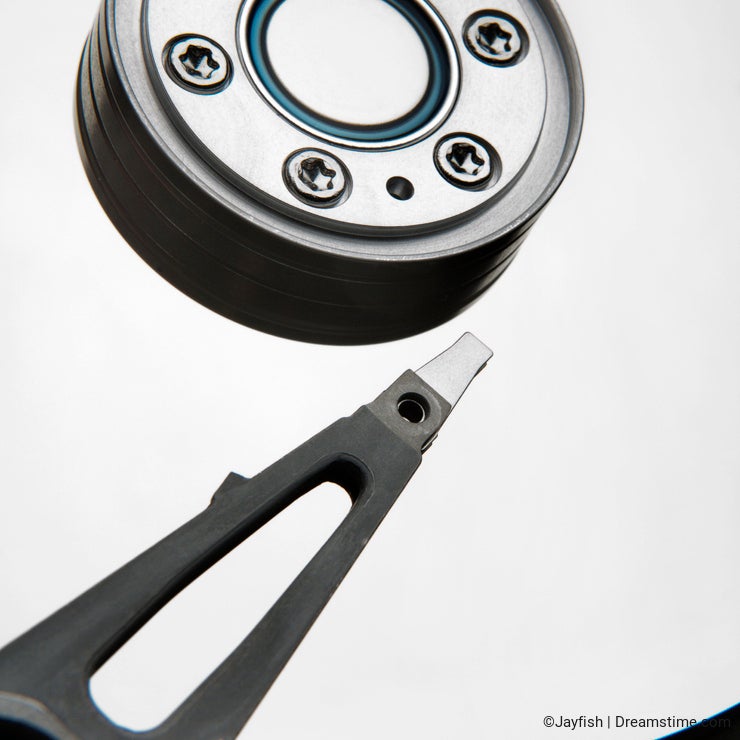 Hopefully I will never need to use cashplan but its good to know it's there.
Photo credits: Jason Salmon.