I spend a lot of time outdoors photographing. Sometimes driving for over an hour, then hiking deep into the forest to find that special image that every art director will want to buy (or at least that is my hope!). Lately, though, time and weather have not been cooperating with me. Because of this, I have found that I have been overlooking a treasure in my own backyard.
Siting on my deck one evening I noticed all the activity on and around my deck. I grabbed my camera and started shooting. Birds, animals, flowers and plants were everywhere and I had been overlooking them. I learned that I needed to be more aware of my surroundings. I've learned to be more observant, more patient and even a little more creative with my subjects, not to mention more selective.
Here are a few simple images to illustrate my point.
This hummingbird has become a regular visitor to my deck. These are difficult little birds to capture an acceptable image of. To those of you who have captured a good image one, pat yourself on the back, you've done a great job.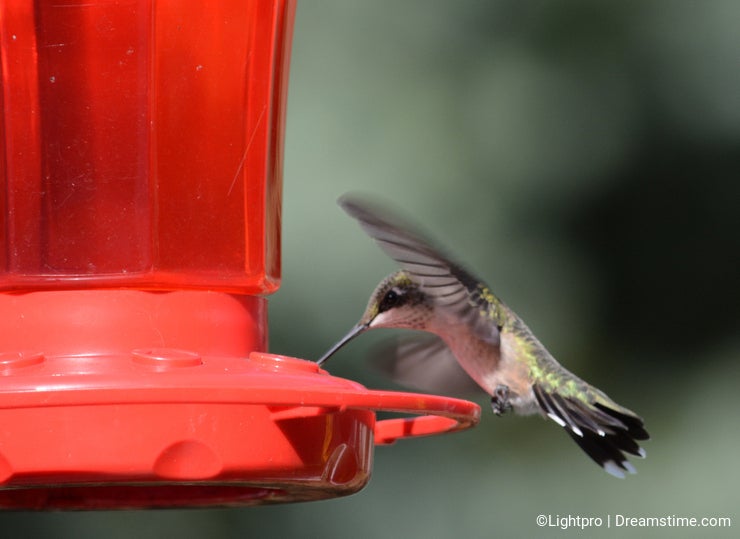 This black squirrel has become a good friend, visiting to raid our bird feeders. In this image, the expression on her face seems to ask permission to keep eating the seeds from the feeder. This image is cropped as a vertical. Please view in full view to see the full image.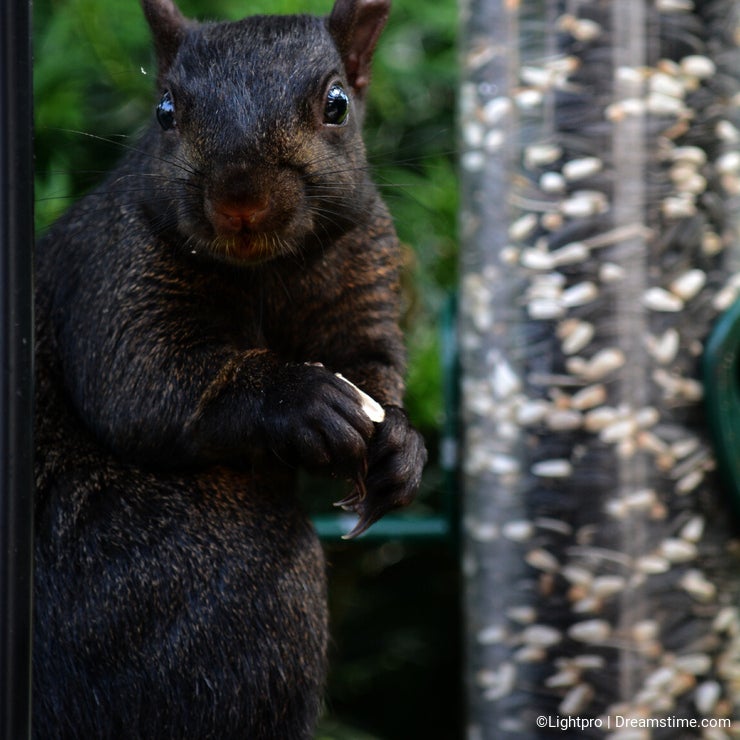 Another regular visitor is a gray squirrel. Her she is lounging on the deck rail completely unbothered by my presence.

This fawn strolled into our backyard on afternoon. I grabbed my camera and follow it till it trapped itself in a neighbors yard. The pleading look seems to be asking me to please leave it alone.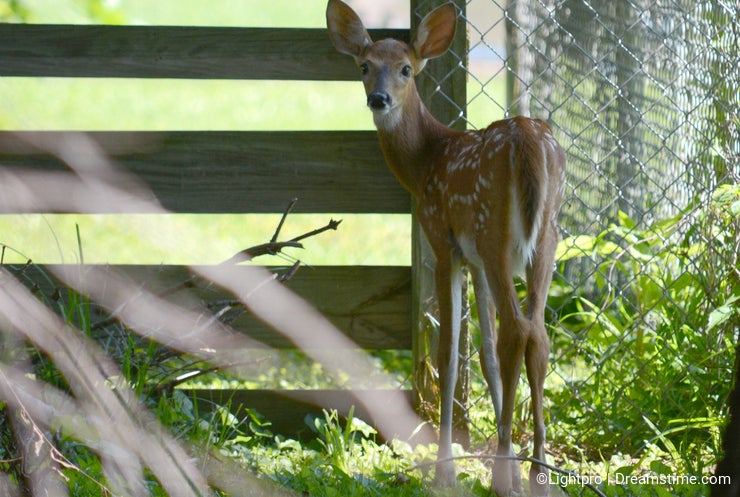 This last image is my favorite of all the images taken on my deck. I will often take several images of one subject looking for the right angle and light. The last image I took of this little bird laying on the birdfeeder showed another bird flying into the feeder. The wings and lighting with a little blurring gives the bird the appearance of an angel watching over the bird on the feeder. Titled "Angel Bird", this image taught me to listen to my inner voice, which in this case, told me I needed to take one more image. Please view this in full view to get the full effect of the image.
hope this article inspires you to look closer to home. It has me!