Bad Schandau
Bad Schandau is a small spa town in Germany, in Saxon Switzerland. It lies at the border of the Czech Republic on the River Elbe about 35 km southeast of Dresden. The city falls into the Saxon Switzerland-Eastern Ore Mountains district, whose center is the town of Pirna. This olast is a national park that extends to the Czech side of Hřensko, which we can get by ferry. This country is a rock itself and full of beautiful views.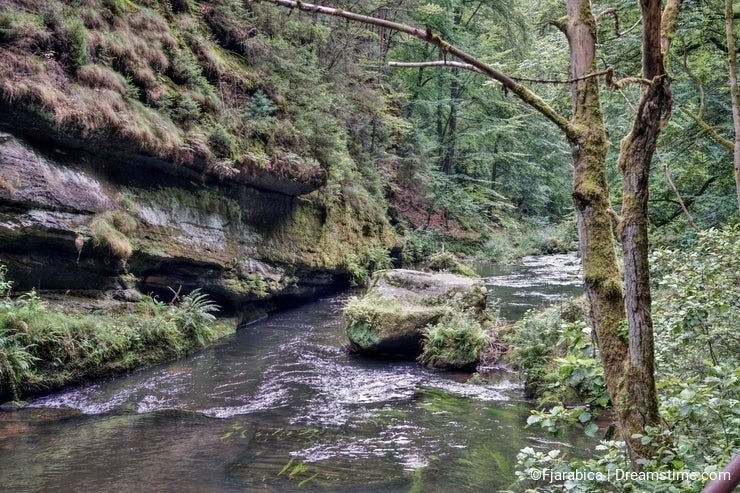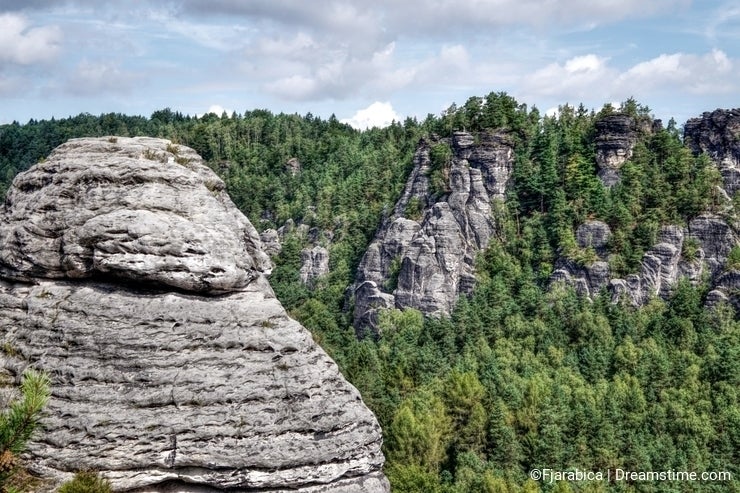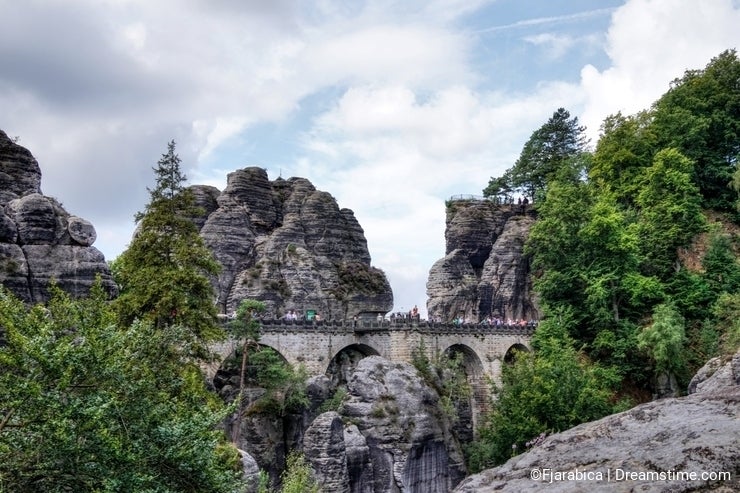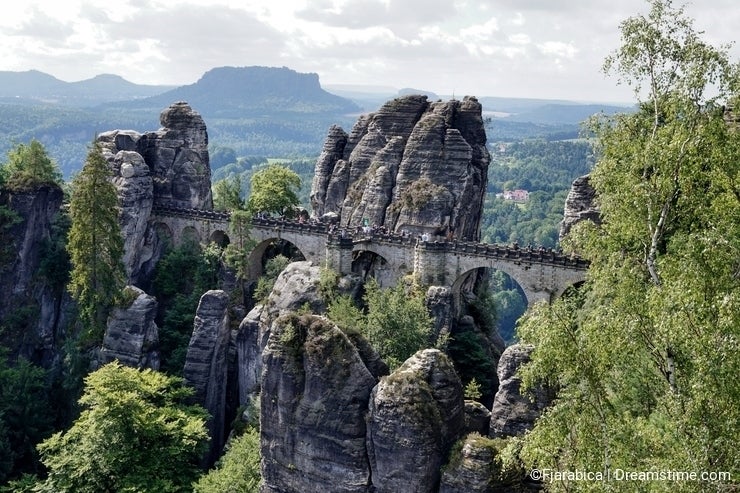 Photo credits: Frantisek Jarabica.
To provide you with additional information about how we collect and use your personal data, we've recently updated our
Privacy Policy
and
Terms of Service
. Please review these pages now, as they apply to your continued use of our website.