Basic camera equipment for a small indoor event shoot assignment.
If you ever wondered if you need to have plenty of high end camera gears for a small to moderate indoor event function (e.g a solemnization or small wedding) then I will like to share some in the list according to my past working experiences.
(1)The camera body.
A full frame body will be good but if you are new, running low on the money or just hesitant about jumping into large investments on equipment yet, a cropped body camera (like the Nikon D90) will still do the job in delivering A4 or 4"x6" prints.
(2)The lens.
A brand new decent 17-50 mm lens (or 24-70mm on a full frame body) will suffice and is the bare minimum. With multiple parties a common photo take in weddings and events, I hardly use the fast aperture setting. To get faces in focus, don't be shy or feel taboo to shoot your photos at f/6.3 or f/8 settings. When you need to take some bokeh shots, f/2.8 or f/3.0 should be sufficient. If you ask me I can't really handle the shallower depth of field.
(3)Flashes and speedlights.
Make it two, one for the backup. I never buy used speed light flashes for my assignments. Very unpredictable about their reliability on used ones. Entry level models like the Yongnuo works for me. But if you can get a unit with a higher GN number it will help if you hit a venue with higher ceilings.
(4)Flash modifier/s.
I usually need none of it in a small tight venue. But I find the dome modifiers spreading lights in Omni-direction useful indoors and especially outdoors when there are no ceiling to bounce light. It lights up a couple or small group of subjects without fail.
(5)Power supply.
Always have spare camera batteries and AA batteries fully charged and available. Have a habit of fully discharging batteries before switching over to improve reliability of battery and prolong batteries' running and re-charging life span. For camera batteries it helps to get the proprietary manufacturer ones. My past experiences with third party manufacturer brand always result in a bloated body after some charging and discharging cycles and usage.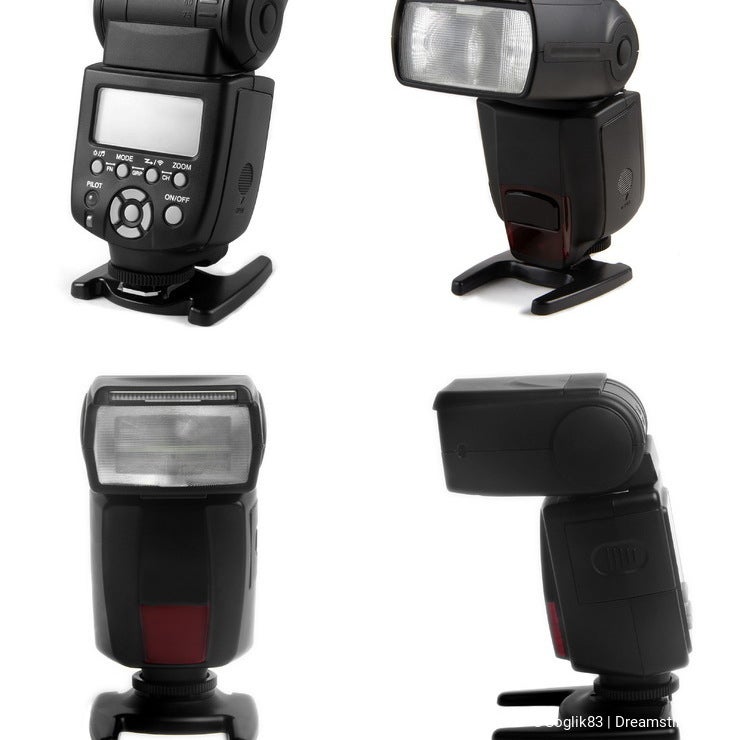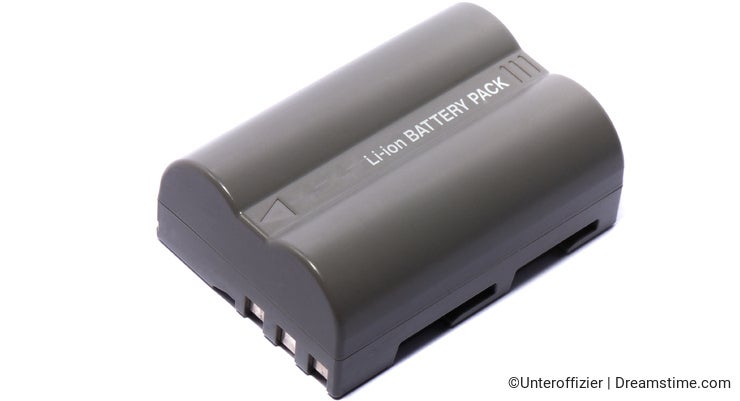 Just contributing ideas based on my past experiences. So what's your ideal or recommended equipment set up?
Photo credits: George Mdivanian, Jiri Hera, Unteroffizier.
Setup related image searches
To provide you with additional information about how we collect and use your personal data, we've recently updated our
Privacy Policy
and
Terms of Service
. Please review these pages now, as they apply to your continued use of our website.