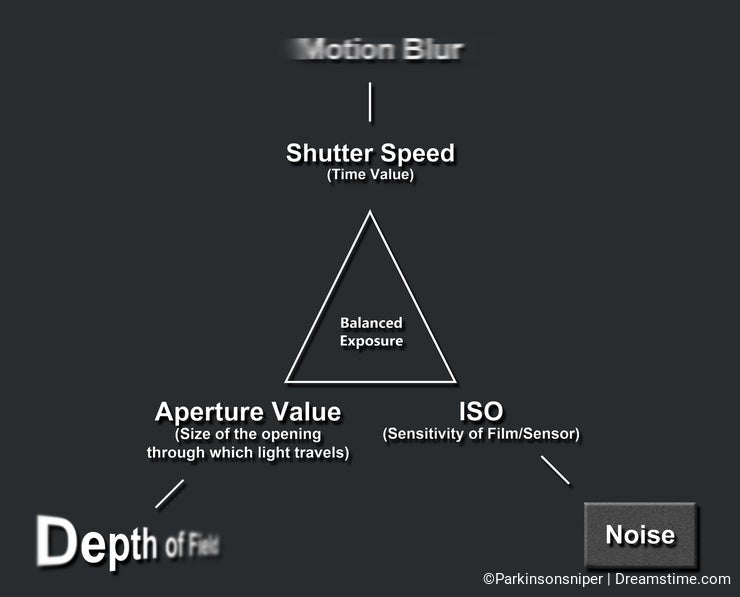 This is the triangle of exposure, informing about the basic rules of exposure in photography. Shutter speed (time value), aperture value and ISO effects the exposure of the photograph, they also have some side effects. I draw this diagram a couple of years ago for myself. Now I can take it one step further and add secondary side effects too, which are generally ignored by photographer because they are very subtle.
It is accepted by DT admins (took a lot of time to accept it) and I'm proud to be selling a diagram about photography on a stock photography agency...
Thanks for reading...I know that this is not a useful blog, because almost everyone here knows about these rules. I just wanted to share it...