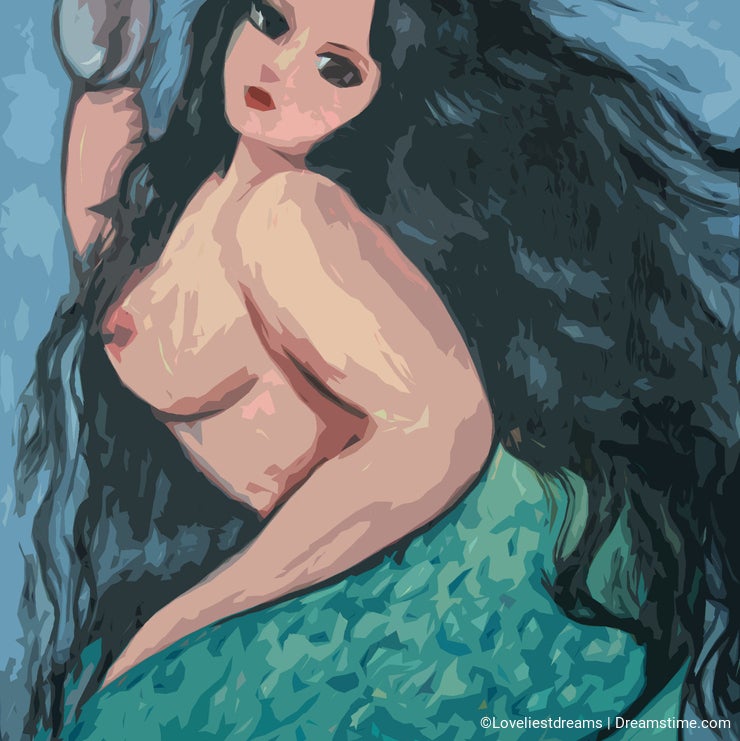 I think we're in need of some more big beautiful women (stock) here! America is big, and I am not seeing as much bbw photography glorified in a glamorous light here as I thought I would. In the next week or so, I'm posting my own full-figure pics to the site...
I advertise a plus size dating site through google adwords and overture, and when I went to search for quality voluptuous stock splash to post on the front of the site, I couldn't find much or what I wanted. Yet, there are so many gorgeous overweight people out there, where are they all hiding? Are they that camera shy? I would really hope this does not lead to a debate about health... I'm just a humble 'size acceptance' advocate...
So I made a collection of the ones here on dreamstime I could find, they're all fabulous, but there's not enough.
If you have any images, photos or illustrations, of bbw (big beautiful women), please add them to my collection! BBW Collection
My artwork speaks for itself. I have hundreds more bbw illustrations to list in the coming weeks.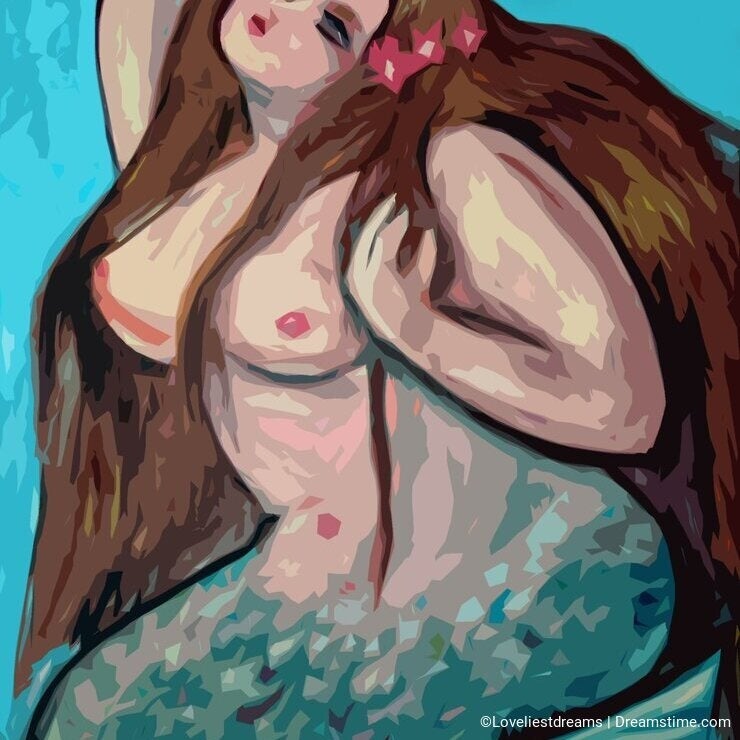 -Love, Shockie