Be The First !
Looking for a new perspective!
BE the first to show some love!
1. I am looking for Tips, Be the first!
2. Have great ideas please share!
3. Hoping for interaction with other members, please be the first!
4. Have some great techniques you could share would love to hear them.
5. how long did it take to get your first sell?
6. What did you have to do to get followers?
7. Are you exclusive to Dreamstime?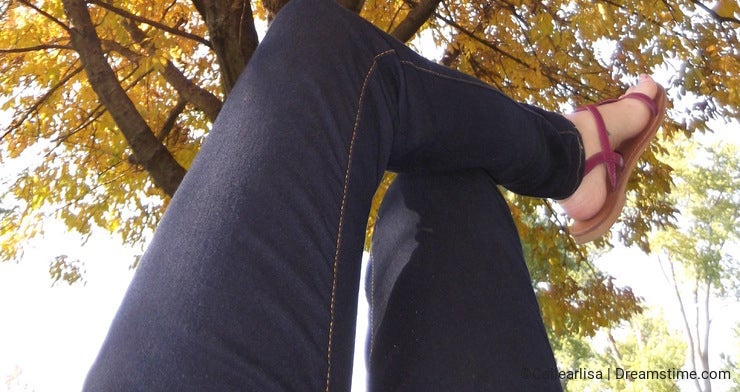 Photo credits: Lisa Callear.
To provide you with additional information about how we collect and use your personal data, we've recently updated our
Privacy Policy
and
Terms of Service
. Please review these pages now, as they apply to your continued use of our website.