Be PROUD of your development!
This article is simply supposed to be a quick reminder of that we all, once in a while, need to look back at some of our very first uploads and compare them with some of our recent ones. This will allow us to see how far we've actually come, if not in picture quality then in tagging and naming (which is just as important in order to get hits)!
Now, I advice you all to do this and be proud of what you've accomplished - regardless of how many sales you've reached.
Here are some of my very first uploads followed by some recent ones...
Old uploads: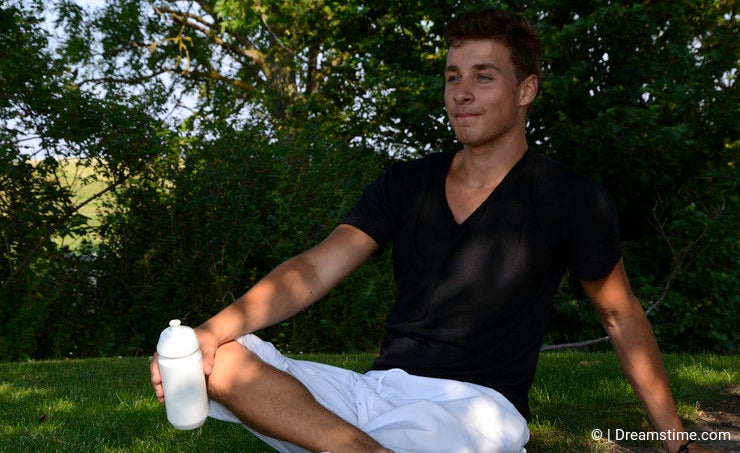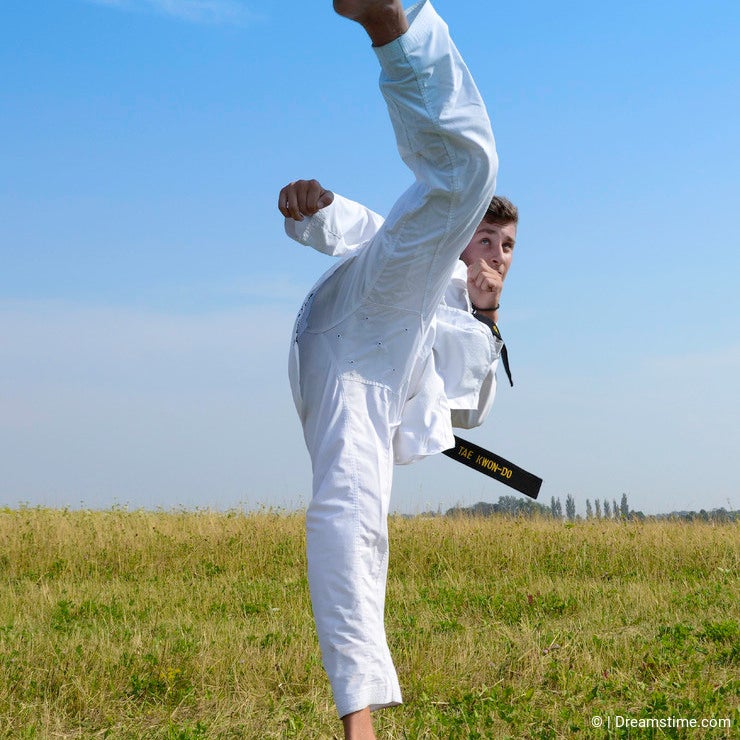 New uploads: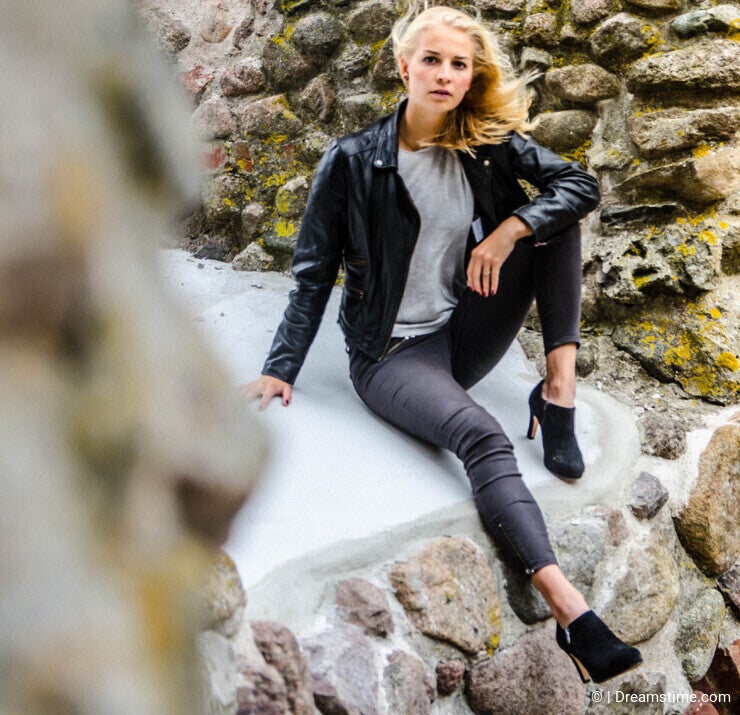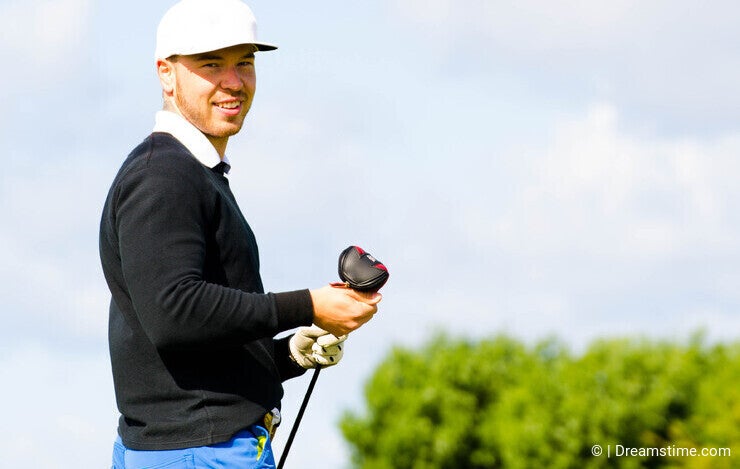 I'M PROUD!!!
Photo credits: , Dahlskoge.