Beautiful blue summer flowers.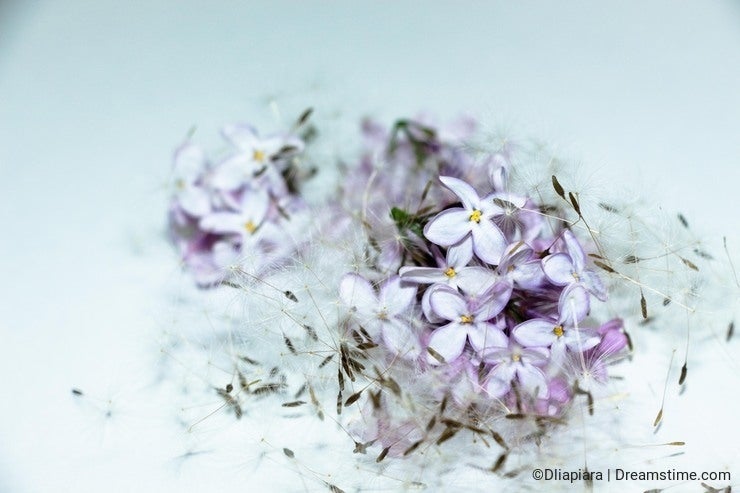 These summer flowers are often found in our region. They are called lilacs. Their color and variety is impressive. To highlight their delicate color I made a photo on a white background and added some seeds of dandelions. The seeds of dandelion symbolize and associate ease so easily flying in the wind. Combination of this realized a certain picture - as if the flowers lie under a light blanket.
Photo credits: Alexei Rudenko.
Flowers related image searches
To provide you with additional information about how we collect and use your personal data, we've recently updated our
Privacy Policy
and
Terms of Service
. Please review these pages now, as they apply to your continued use of our website.