Beautiful cheongsam show
During the Qing dynasty, certain social strata emerged. Among them were the Banners , mostly Manchu, who as a group were called Banner People pinyin: qí rén). Manchu women typically wore a one-piece dress that retrospectively came to be known as the qípáo Manchu: sijigiyan or banner gown).
it quickly developed, becoming very popular from 1912 to 1949.In 1929, Cheongsam was decided by the National Republic of China to be one of the national dresses.
In fact, the ancient Han Chinese authentic clothes of Han clothing, large but was difficult.
Since the North Riding Nation cheongsam dress, with easy to wear, to the greatest extent reflect the characteristics of the female body beautiful, by the Han women welcome.It is this, in Chinese dress popular.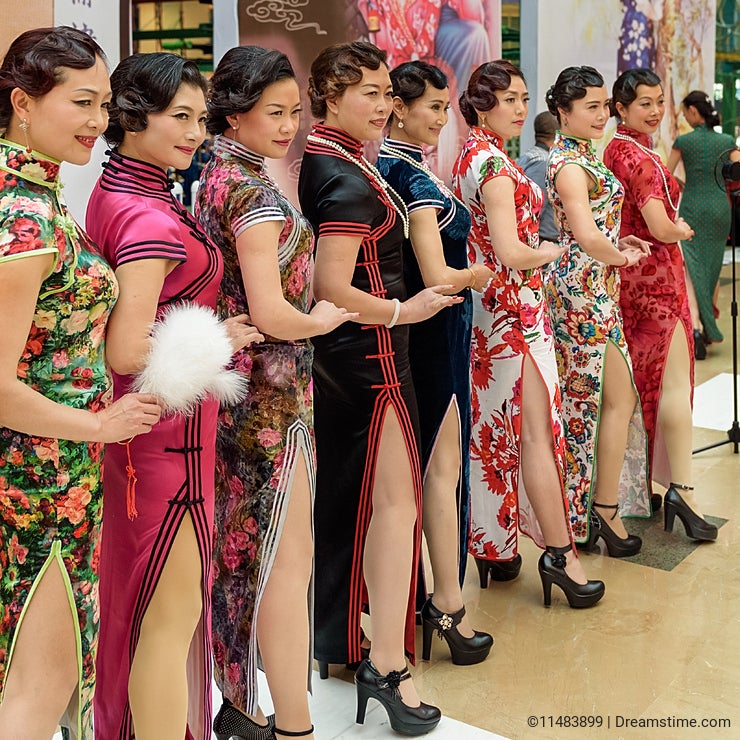 Generally have a higher cheongsam slit in Bigfoot, so the action is very convenient, and relatively tight, it can bring out the women and diverse body.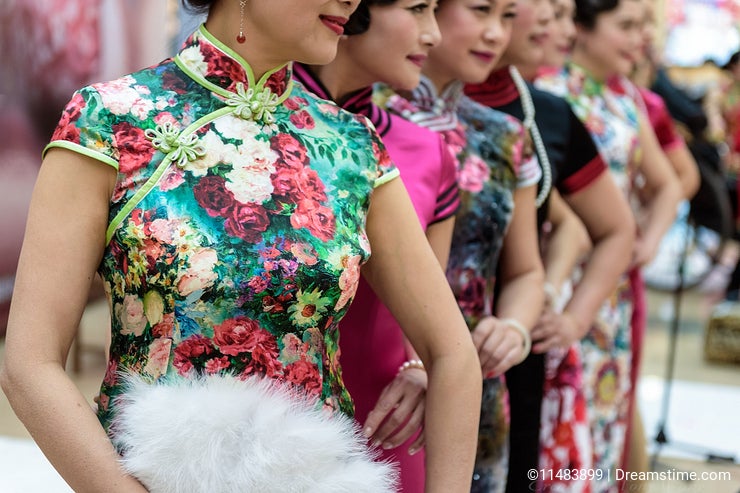 Probably because of the Chinese nation in the history of acceptable foreign things and to transform innovation, resulting in a particularly strong ability to assimilate, they would also maintain this ancient empire does not like any other empire was split and disappear. This may be part of the Chinese culture it.
Photo credits: Tony Wang.
To provide you with additional information about how we collect and use your personal data, we've recently updated our
Privacy Policy
and
Terms of Service
. Please review these pages now, as they apply to your continued use of our website.