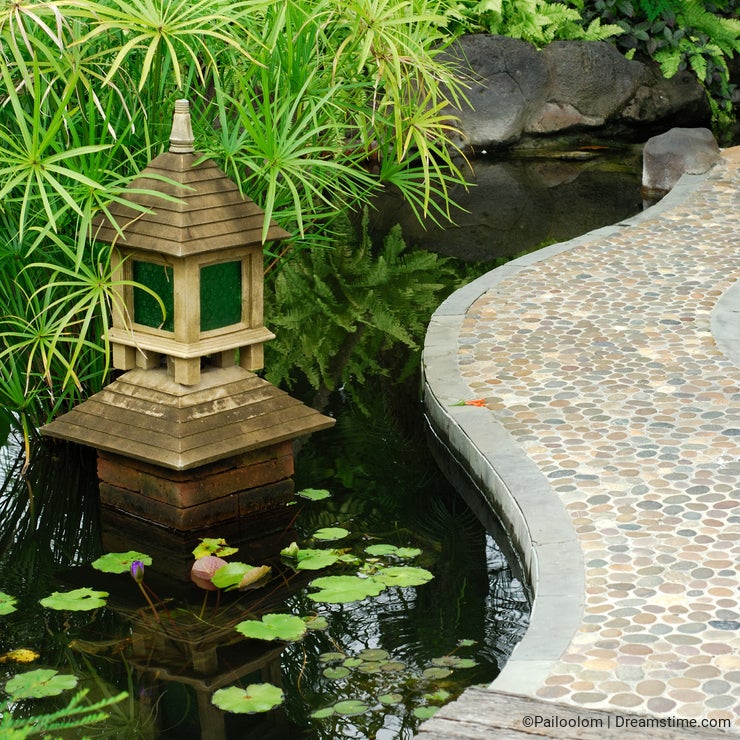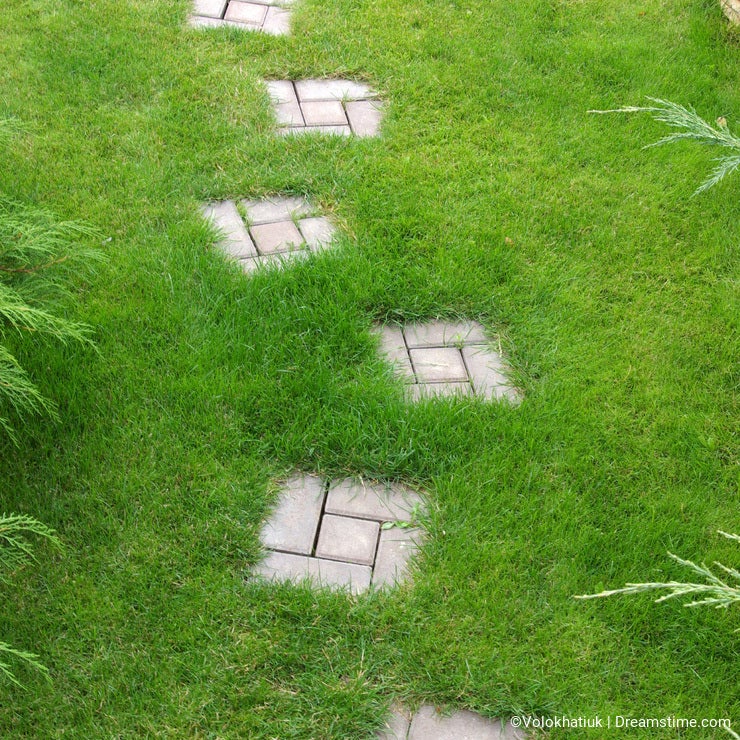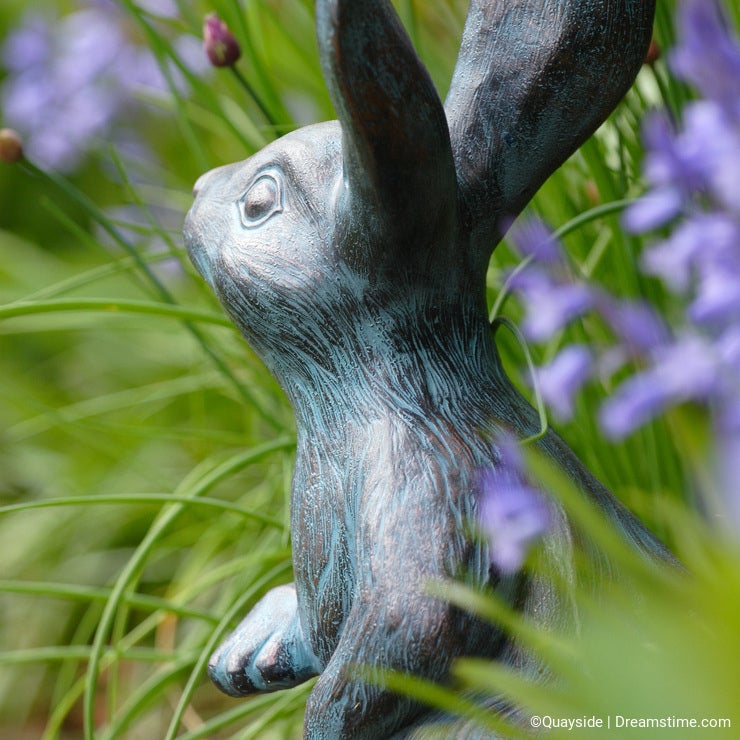 Having beautiful garden it is a lot of work, patience and conscientiousness.
First you have to got some land for your own, and as a owner of this place you can do there whatever you like, nice if this place is near your home or simply garden in back you home. Then you can create everything there, some wooden terrace to sit down and joy sunny weather, some small water place with colorful flowers and maybe golden cute fishes and of course lots of plants small colorful like flowers, bushes and big green plants like trees that getting nice shadow in warm summer time.

All you need is good conception, maybe some project and lots of patience work, and after two years you will joy your own beautiful garden and have some piece of land only for you.
I have my own small piece of land but it is looking more like a field before sowing, it is a brown long land behind my house. It is getting warm and sunny so I will start to do something there that maybe some day I will be proud of and will show you some of my garden creation.