Beautiful Jordan
Like many other Dreamstimers, I love taking pictures while traveling. Here are some pictures from my trip to Jordan with my girlfriend. Some of these have sold pretty well.
The Uneishu Tomb on the Street of Facades in Petra
Tourist couple in Petra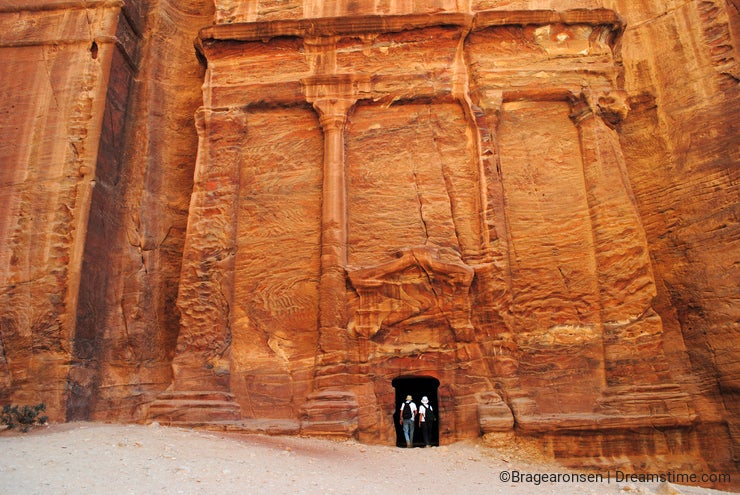 The Obelisk Tomb and the Triclinium in Petra
The Treasury (Al Khazneh) in Petra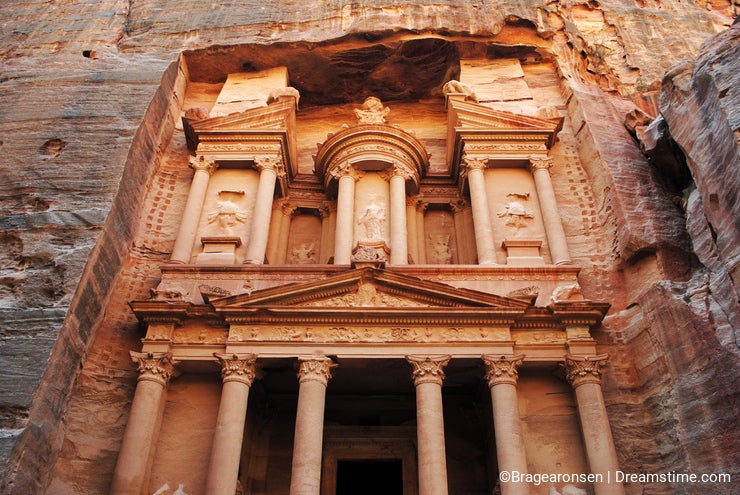 Sandstone rock formations in Wadi Rum desert
Tourists climbing rocks in Wadi Rum desert
Beduin camp in Wadi Rum desert
Dead Sea salt crystals
Dead Sea salt errotion
Photo credits: Bragearonsen.