I know Part ONE
I know… In this silence I love my place…Birnova. What is Birnova?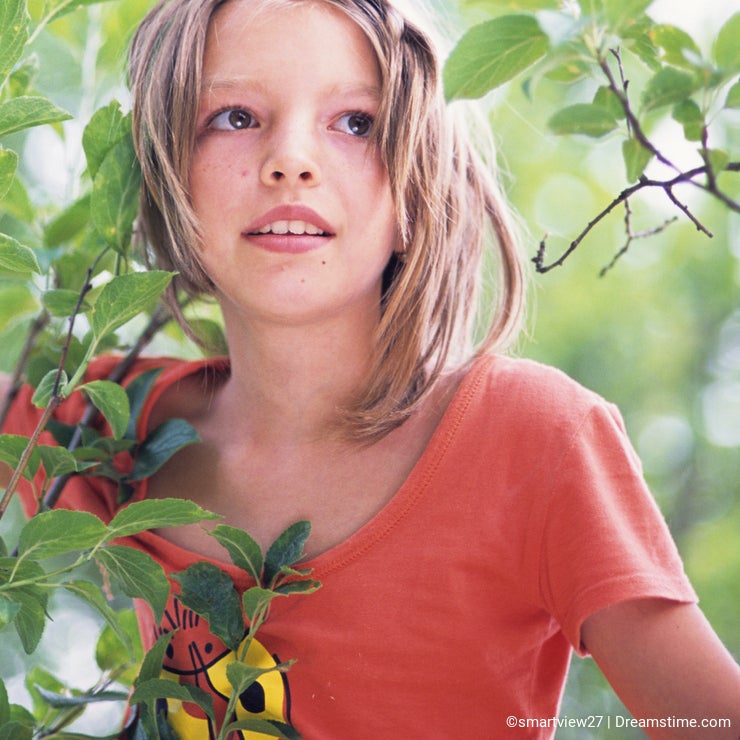 A place in Iasi, Romania, Europe,…Earth. My place, our place.
I already share it with you, people. With my photographies. With my experiences. With my model, my unique model, Ioana, my daughter.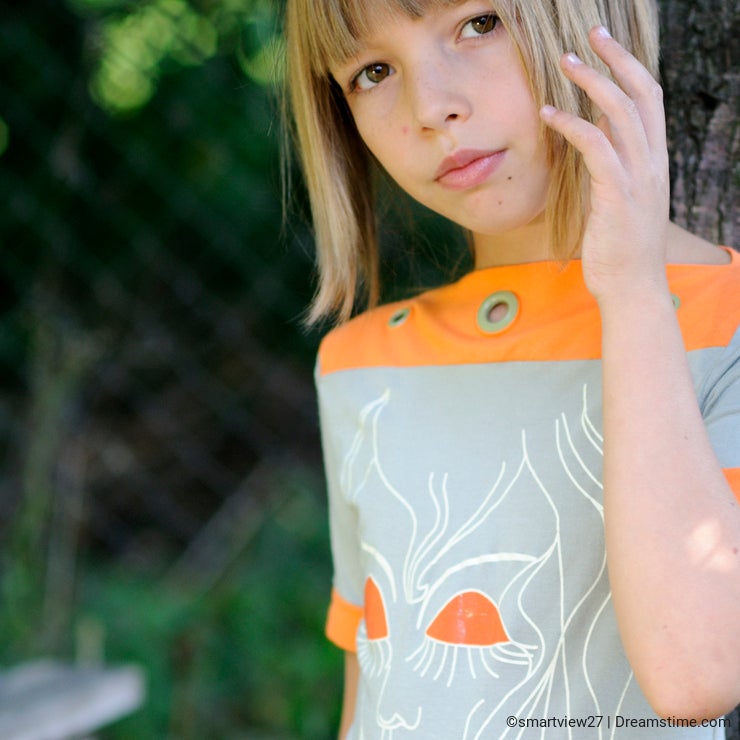 She is smiling in the sun of Birnova, in the beautiful light of the sunsets in Birnova, in the beautiful light of the sunrises in Romania.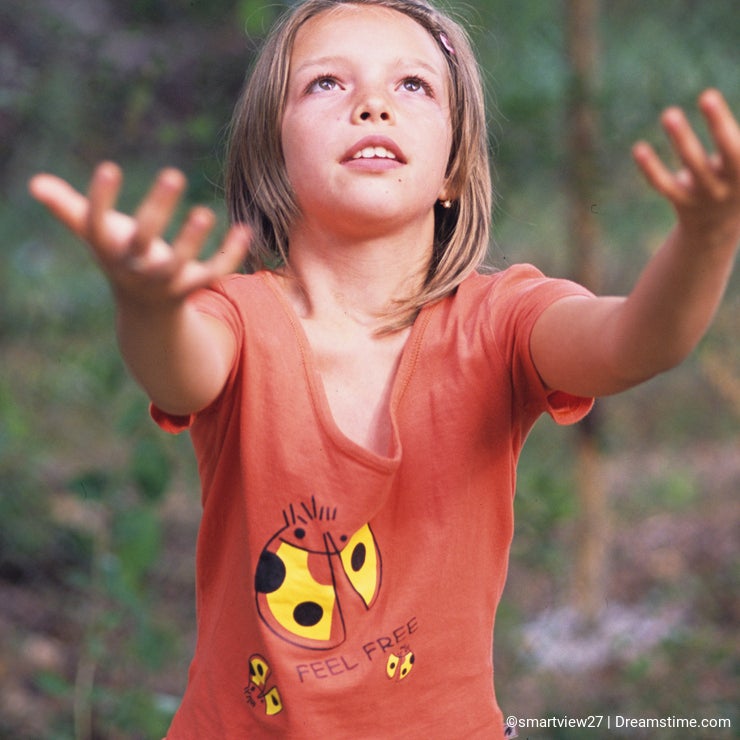 You didn't hear until know about Birnova, I know it. You only hear about America, Africa, Europe, continents indeed and other beautiful places where are you living now.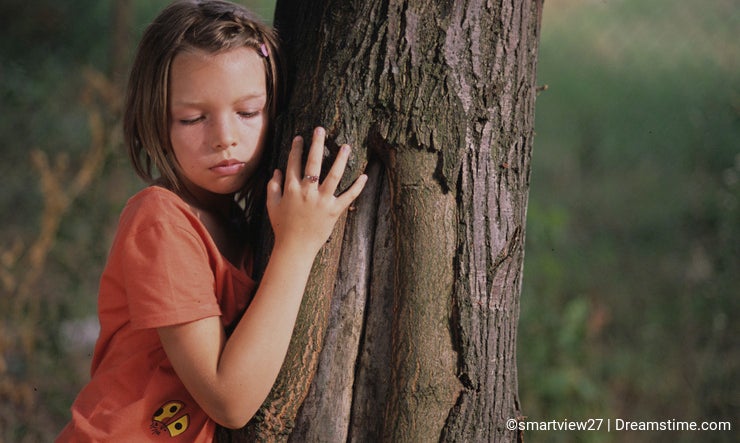 My planet is earth. How about you? Where are you from?...from another planet? It was a joke. Like I said in a Dreamstime blog: we really need to laugh! Because this crisis brings to us a lot of upset people. And unfortunately not everybody is a psychologist.
We are developers of new ideas, we are photographers. We always present in the first plan our concept. About happiness, about sadness. These are the extremities. The middle way is other people choice.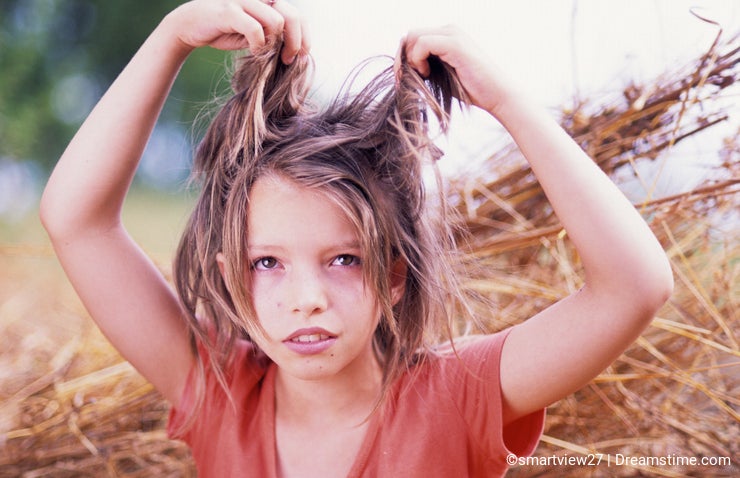 Thank you for following me in my journey! It is a very interesting trip! It is my world, my space, my photo! And I simply share it with you.
Photography is my universe!